Why You Should Root For the Buffalo Bills
Do you need an NFL team to root for? I know the perfect team for you. In this article, I'm going to tell you why you should root for the Buffalo Bills.
The Buffalo Bills Franchise Quarterback
In order to be a good football team, you need to have a good quarterback and that's exactly what the Bills have. Josh Allen is coming off an MVP caliber season. He broke franchise records, led his team to the AFC championship game and made some big time plays. I understand it was one good season but the truth is he's been improving since his rookie year. Don't believe me? Just check out his stats from this season compared to previous years. He is one of the many reasons why the Bills will be good for the foreseeable future.
https://www.pro-football-reference.com/players/A/AlleJo02.htm
Lethal Wide Receiving Core
Another reason why you should root for the Bills is because they have tons of playmakers, especially at the wide receiver position. Stefon Diggs and Cole Beasley have been great for the Bills ever since they came here, especially Diggs. Second year wide receiver Gabriel Davis is a player who I expect will break out in a big way this season and Emmanuel Sanders signed with the team in free agency. General manager Brandon Beane, who I will talk about next, has really built around Allen by getting him good receivers and that leads me into my next reason why you should root for this team.
A Top Notch Buffalo Bills Front Office
A HUGE reason why the Bills are one of the best teams in the NFL, the aforementioned Brandon Beane and head coach Sean McDermott. They have single handedly changed the culture of the Buffalo Bills. Before these two men came in, the Bills hired mediocre GM's and coaches. Now, they have a perfect example on what an NFL front office should look like. They get the best out of their players and the players love playing for them. They are also incredibly loved by the fans and for good reason.
Underrated Secondary
We're nearing the end of this article but another reason why you should root for the Buffalo Bills is because they have one of the best secondaries in the league, especially at the safety position. I think the defense as a whole will be much better but I want to talk about the safeties. The Bills already have star cornerback Tre'Davious White but they also have two players who don't get talked about enough, Jordan Poyer and Micah Hyde. Both of them came to Buffalo in 2017 and both of them don't get the respect they deserve. They are the backbone of the Bills defense and I just wanted to give them some love because they deserve it.
Just a reminder that Jordan Poyer and Micah Hyde don't get enough respect despite being one of the best safety tandems in the NFL pic.twitter.com/R6pslefbSS

— Zach Jezioro (@ZachJezioro_13) August 13, 2021
A Bright Future for the Buffalo Bills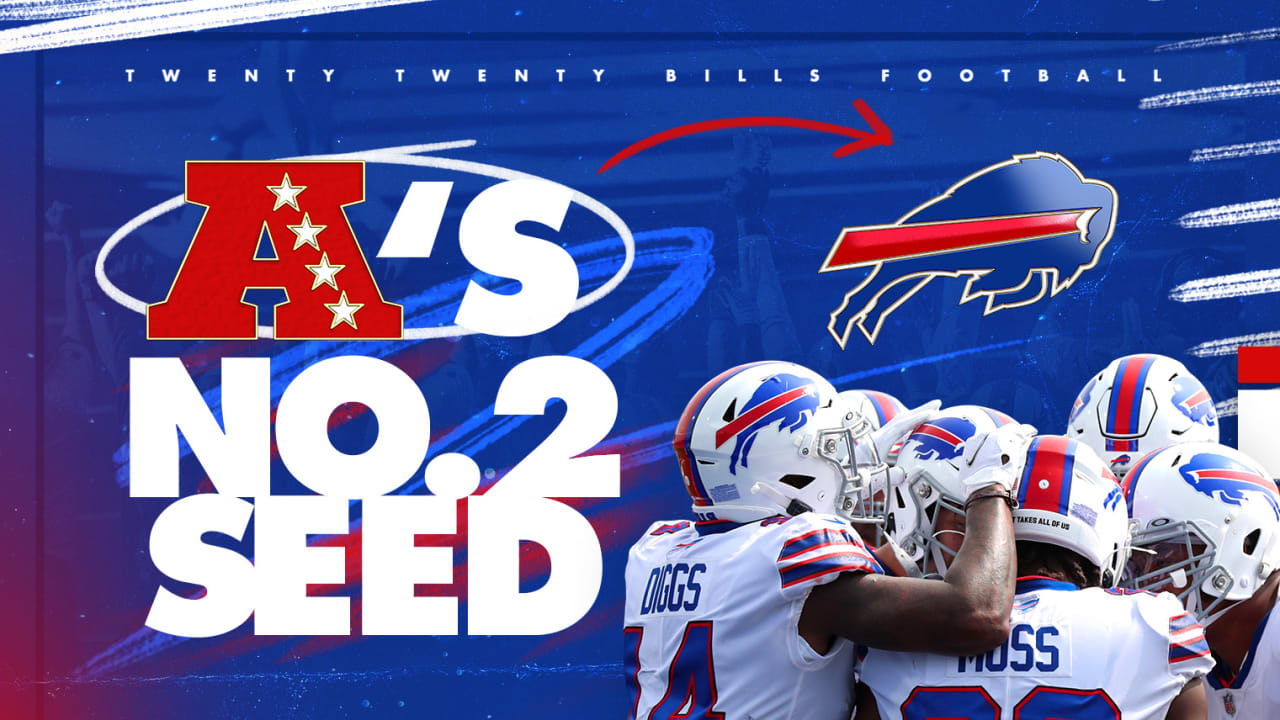 The future is very bright for this team. Last year, they finished 13-3 and finished second in the AFC. Just think, this team would be 14-2 if it wasn't for one fluke play. They set the bar high for themselves and I think they are just getting started. Like I mentioned earlier, they went to the AFC championship game. Even though they lost, they made a statement. They have many players who I didn't mention who are going to help this franchise out and it's just another reason why you should root for them.
The Mafia
The last reason why you should root for the Bills, you can be a part of Bills Mafia. Say what you want to say about this fanbase. Tell us about the lunatics who go through tables, about the interesting events that take place in the parking lots and throwing explicit objects on the field. Go ahead and tell us how bad of a fanbase we are, it doesn't bother us. But here's the thing, this is a great fanbase. Bills fans have seen it all. Four straight Super Bowl losses, 17 years of not making the playoffs. With that being said, they have stuck with this team through thick and thin. Don't let some people define a whole fanbase. Can you name a fanbase that donates to a charity? Don't think you can.
https://www.baltimoreravens.com/news/bills-fans-are-donating-to-lamar-jackson-s-favorite-charity
https://www.buffalobills.com/news/donations-to-patricia-allen-fund-at-oishei-children-s-hospital-eclipse-700-000
Final Thoughts
So there you have it. These are all of the reasons why you should root for the Buffalo Bills if you don't have a team to root for. I know, the Bills are known as the team who lost four straight Super Bowls. Cool. The reality is they are a fun team and have great fans. Root for who you want to root for, but the Bills are a solid choice.
(Featured image credit to the Buffalo News).
Use the Promo code "couchguy20" or "LLP" at Manscaped.com. Grab some of the best tools in men's below the belt grooming. Furthermore, using the code you'll get 20% off of your order AND free shipping. Help out the site and help out yourself by buying some products from Manscaped TODAY.
Tired of soreness and pain slowing you and your workouts down? Change that. Melt stress away anytime, anywhere with the ExoGun. Designed to give you the ultimate recovery utilizing percussive therapy and deep tissue massage, it will change your recovery life FOREVER. Follow this link (Exogun) for 10% off or use code promo code CGS10 at checkout!
-Zach Jezioro (@ZachJezioro_13 on Twitter)