Chiefs vs Packers: Fantasy Football Preview
Week 9 of fantasy football season is about to begin. This marks halfway through the NFL season and probably more then halfway through your fantasy football season. This week TNF brought the Jets and Colts having a high scoring game. Other matchups this weekend include Cowboys vs Broncos, Patriots vs Panthers, Vikings vs Ravens. But this article is about the Chiefs vs Packers fantasy football preview.
Start of the Week
Travis Kelce TE Chiefs
Travis Kelce had an off week last week against the Giants having 4 receptions for 27 yards. But do not expect him to have two weeks in a row being off. In fact, in 9 games following a game with fewer then 40 receiving yards since 2017 (including playoffs), Kelce has averaged 91.4 receiving yards and 1+ receiving TD in all 9 games. Even though the Packers are a tough opponent Kelce will have a big game. There is a reason he is a top TE, and should always be a start in fantasy football.
Other Players to Consider
Marcedes Lewis TE Packers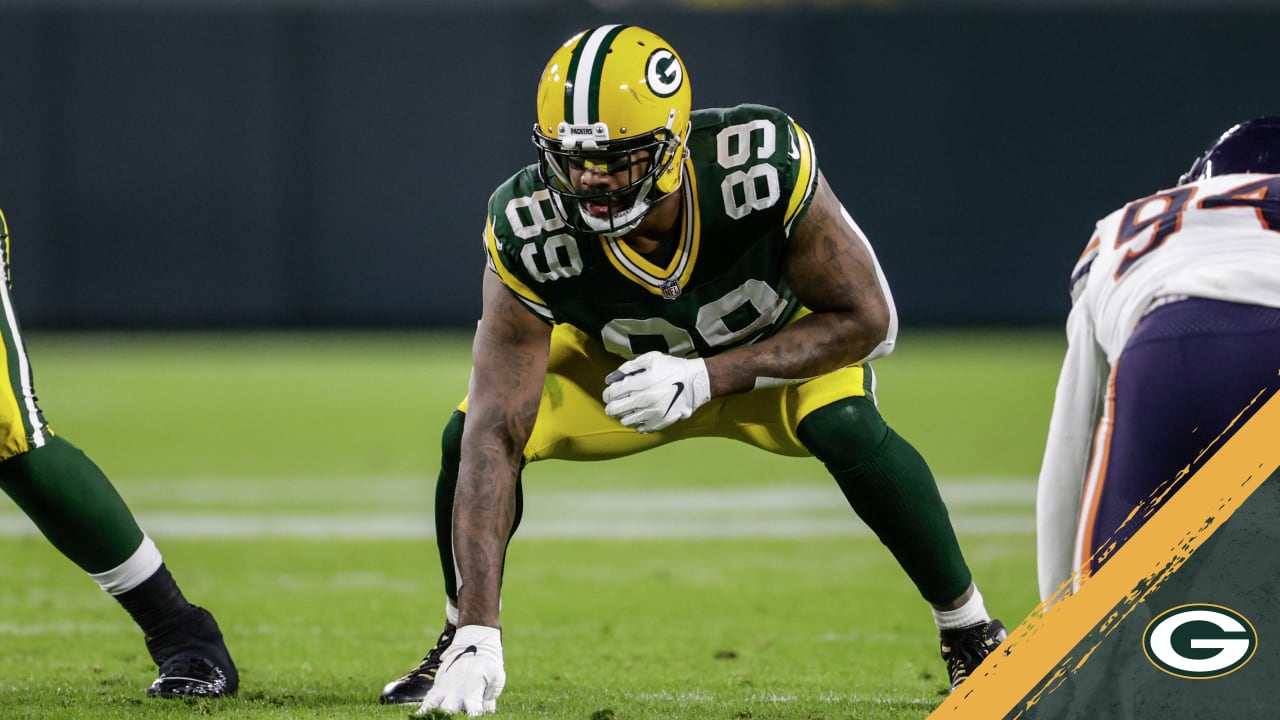 Keeping with the TE trend look towards this Packers TE. With Tonyan going onto IR Lewis could be the guy. Even though LaFleur mentioned a TE by committee approach, that could change. Last week he caught all 3 of his targets for 31 yards. Which is a good start to showing he could be a factor in this offense. Lewis also has a favorable matchup against the Chiefs. The Chiefs are currently the 31st ranked defense against TE's. With a different QB at center we are not sure (besides Adams) who will get the ball. My guess is Lewis will have a pretty good week if you're streaming a TE or one of the fantasy owners who had Tonyan.
Mecole Hardman WR Chiefs
As far as WR's go for the Chiefs Hill is their #1 but Hardman makes a strong case at being #2. However fantasy wise he has been inconsistent. This could also be because the Chiefs have not been the team they were last season. The Packers also have the 8th ranked defense against WR's. This may sound like reasons not to play him but Hardman has been getting targets. Last game he had 7 targets which resulted in 5 receptions for 63 yards. I expect another performance with similar numbers. Hardman could be a flex option this week.
Avoid
Jordan Love QB Packers
I'm sure people are going to read this and go what are they thinking putting Love as the Avoid this week. But I said it on the fantasy football Wednesday show couchguy does and I am backing it up in this article. Jordan Love has a lot of pressure on his shoulders this game. One he is playing in Arrowhead this stadium is extremely difficult for away teams to play in usually. Two he is filling the shoes of Aaron Rodgers while Rodgers is out due to Covid. Three the Packers are hot right now they just broke Cardinals undefeated streak and won their 7th game in a row. This will not continue all season. This could be the week it does not, even with Chiefs underperforming this season they do have offensive weapons. Personally, I feel the Packers are going to rely on the run (even with the Chiefs 31st against QBs). If I was looking to start a QB off the waiver wire I would not go with Jordan Love.
Final Thoughts Chiefs vs Packers
As I mentioned above both teams do have some heavy hitters on offense in regards to fantasy football. For example Davante Adams and Tyreek Hill are always a must play. Mahomes has been struggling fantasy wise the last couple weeks but if I have him I am still not giving hope on him either. RB wise both teams have solid RB's in Aaron Jones and Darrel Williams. Both teams even have good kickers to play. Needless to say this matchup of Chiefs vs Packers is stacked with fantasy football options. It will be a fun one to watch!
Featured Image: Chiefs.com
~Josie Averitt (@JosieAve on Twitter) 
Feeling tired, unable to focus and low on energy? We got you covered. Go to shockedenergy.com today and get yourself Shocked Energy today! Obtaining maximum energy with healthy ingredients. Use the promo codes "CGS21" or "CGSN" for 10% off your order today.
Tired of soreness and pain slowing you and your workouts down? Change that. Melt stress away anytime, anywhere with the ExoGun. Designed to give you the ultimate recovery utilizing percussive therapy and deep tissue massage, it will change your recovery life FOREVER. Follow this link (Exogun) for 10% off or use code promo code CGS10 at checkout!