Broncos at Cowboys: Fantasy Football Preview
What a matchup lined up for week 9 of the NFL schedule. Its the Broncos at Cowboys and for fantasy football managers, this one is a heavy one to decide from. Especially, as many league managers roster players from both of these highly productive teams.
So, who do you start, flex and bench on this matchup? Allow me to share some of my thoughts ahead of the action here with you.
Starters for Broncos at Cowboys: Week 9
1) – CeeDee Lamb – Dallas Cowboys WR.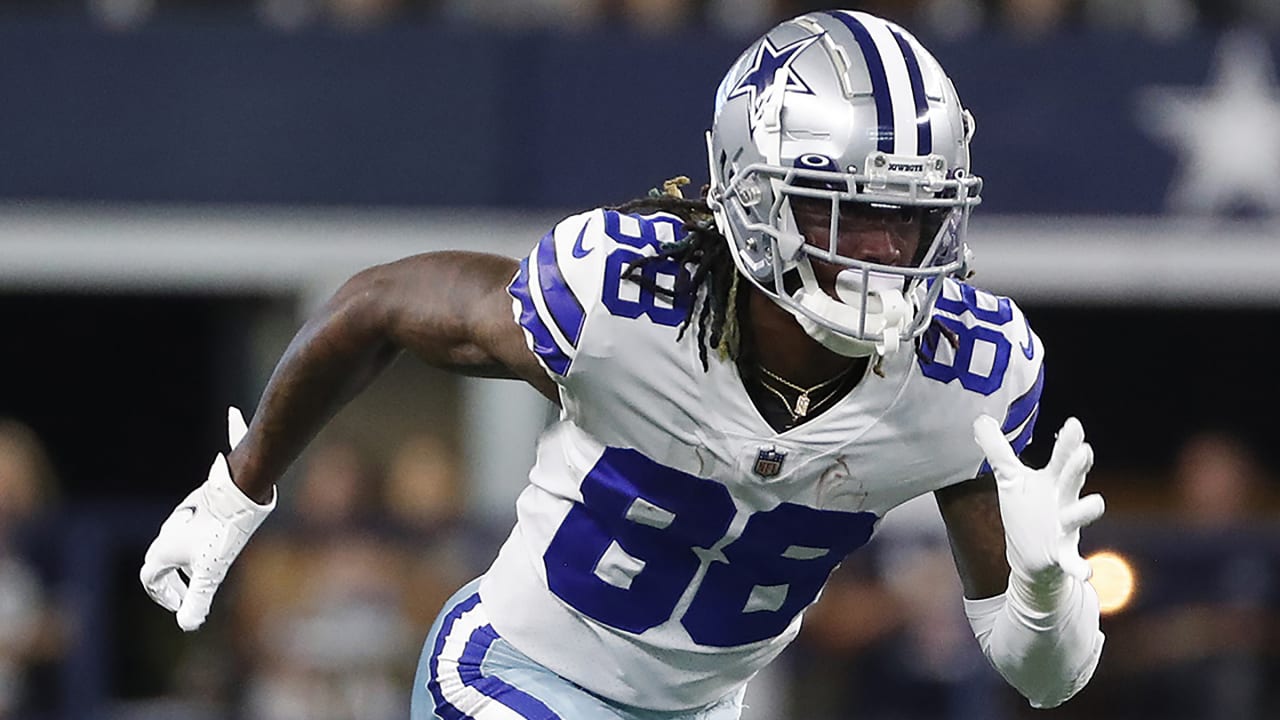 (Image credit to nfl.com)
After catching 6 of his 8 targets, Lamb comes into this match having his third outing with 100+ yards in the year. Last week, while Cooper Rush was at the helm of things as Prescott rested from an injured calf, Lamb popped off. Sure, he didn't get a touchdown. However and most importantly, any time he was targeted, a strong chance he was catching that ball and capitalizing on the play. Whether Prescott is back or not this week, going up against Denver presents another opportunity for a great outing once again. If anything, Lamb is certainly a low WR1 option, high WR2 this week.
2) – Melvin Gordon III – Denver Broncos RB
(Image credit to Bleacherreport.com)
While Melvin continues to split carries with Javonte Williams, Gordon should be considered a low-end RB2, high flex option this week.
Denver comes into this match with nine weeks of seeing the Dallas Cowboys defense be a menace when it comes to the passing game. It is no secret that Diggs will be out there, looking to intercept the ball in as many occasions as possible. What other avenues do the Broncos have to get scoring then? The rushing game. In this area, this a strength of the Broncos which was showcased once again when they recently faced the Football Team. Certainly an option to consider starting!
Who You Should Bench This Week
Tim Patrick – Denver Broncos WR
(Image credit to 9news.com)
Unless you are in a really deep league and need options, Tim is a bench option this week.
While Patrick has been super serviceable in the absence of Jerry Jeudy due to injury, this week is just a bit of an out reach for the wide receiver. For starters, Jerry Jeudy is back and with him back, it makes Courtland Sutton WR1 and Jeudy WR2. Seeing how Denver will need to limit their passing game and be conservative at the threat of interceptions from Diggs on the Cowboys, Tim Patrick simply won't be seeing that many targets.
Decent Flex Option This Week
Tony Pollard – Dallas Cowboys RB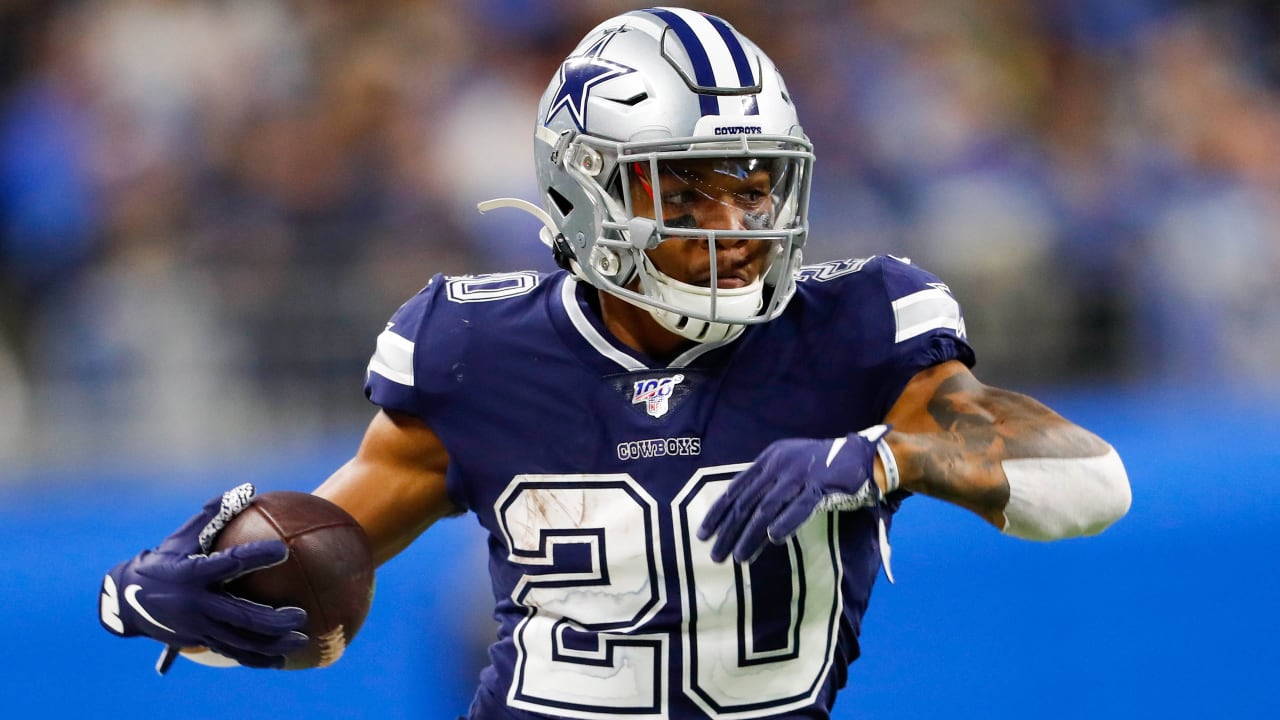 (Image credit to Dallascowboys.com)
In a season where Ezekiel Elliott has been a bit lackluster, Tony Pollard is one of those guys that makes things happen for this offense.
Last week, Pollard carried the ball seven times for 26 yards. Sure, while he wasn't a target for QB Cooper Rush in the passing game, this should cause no reason to panic on him. Whether Prescott is back or not this week, Pollard will have his work cut out for him. If anything, for the Cowboys this game is very similar to that of the one against New England in terms of rushing defense. Expect Pollard to be busy and be a decent flex option this week with ease.
For more information on Fantasy football this week, check out the latest rankings from the Kiwoom and Jones show. Here, on Couch Guy Sports.
(Featured Image credit to Sportdfw.com)
Feeling tired, unable to focus and low on energy? We got you covered. Go to shockedenergy.com today and get yourself Shocked Energy today! Obtaining maximum energy with healthy ingredients. Use the promo codes "CGS21" or "CGSN" for 10% off your order today.
Tired of soreness and pain slowing you and your workouts down? Change that. Melt stress away anytime, anywhere with the ExoGun. Designed to give you the ultimate recovery utilizing percussive therapy and deep tissue massage, it will change your recovery life FOREVER. Follow this link (Exogun) for 10% off or use code promo code CGS10 at checkout!
~Diego Galvis (@Diego_TheDJ On Twitter)