Is Trevor Bauer Worth The Money?
Before I start this article I want to say I am a HUGE Trevor Bauer fan. Okay with that out of the way the best free agent pitcher signed with the Dodgers over the week. Check out Al's article and Pete's article about the signings. Another zoom with my girlfriend that I get distracted by a move in baseball (sorry honey!). Bauer signed a 3 year deal worth $102 million. He can opt out after each season. In year 1 he gets $40 million, year 2 $45 million, and year 3 is $17 million. That is a lot of money for each season.
Trevor Bauer's three-year deal with the Dodgers is for $102 million guaranteed — and for $40 million in 2021 and $45 million in 2022. He can opt out after each year, meaning he'll make $40M if he opts out this year, $85M if he does so after 2022 and $102M if he stays all three.

— Jeff Passan (@JeffPassan) February 5, 2021
Trevor Bauer's Career
Trevor Bauer does a great job marketing himself. Having a media company he has built to promote himself is great. But that does not change his career stats. From his debut in 2012 for the D-Backs to 2019 with the Reds, Bauer had a 4.04 ERA averaging 140 innings per season. To me that is an average pitcher in the big leagues. In 2020 Bauer lead the National League with a 1.73 ERA and won the Cy Young.
Those stats do not jump off the page to anyone. Only 1 season did Bauer pitch over 200 innings and 2 seasons did he have a sub 3.00 ERA. Bauer did exactly what you want to see in a contract year. If you look at many players' seasons before free agency, a lot of times they have career years. He went out and won a Cy Young. I would say that makes him get more money.
What Do I See For Bauer
From everything I have seen in baseball most players will be more like their career stats than 1 season. When you look back at different players that come out of no where and get huge deals off of 1 season they might not be worth it.
Bauers stats tell me that he might be an above-average pitcher but not someone who will win multiple Cy Young Awards. I would say Bauer will be more like a low 3.00 ERA guy who is a very good #3 starter. With the Dodgers pitching staff, he fits in perfectly. Having Walker Buehler, Clayton Kershaw, and David Price already there, Bauer can just slide right in. If I were to make the rotation I would do 1. Buehler 2. Bauer 3. Kershaw 4. Price and then a bullpen guy in day 5.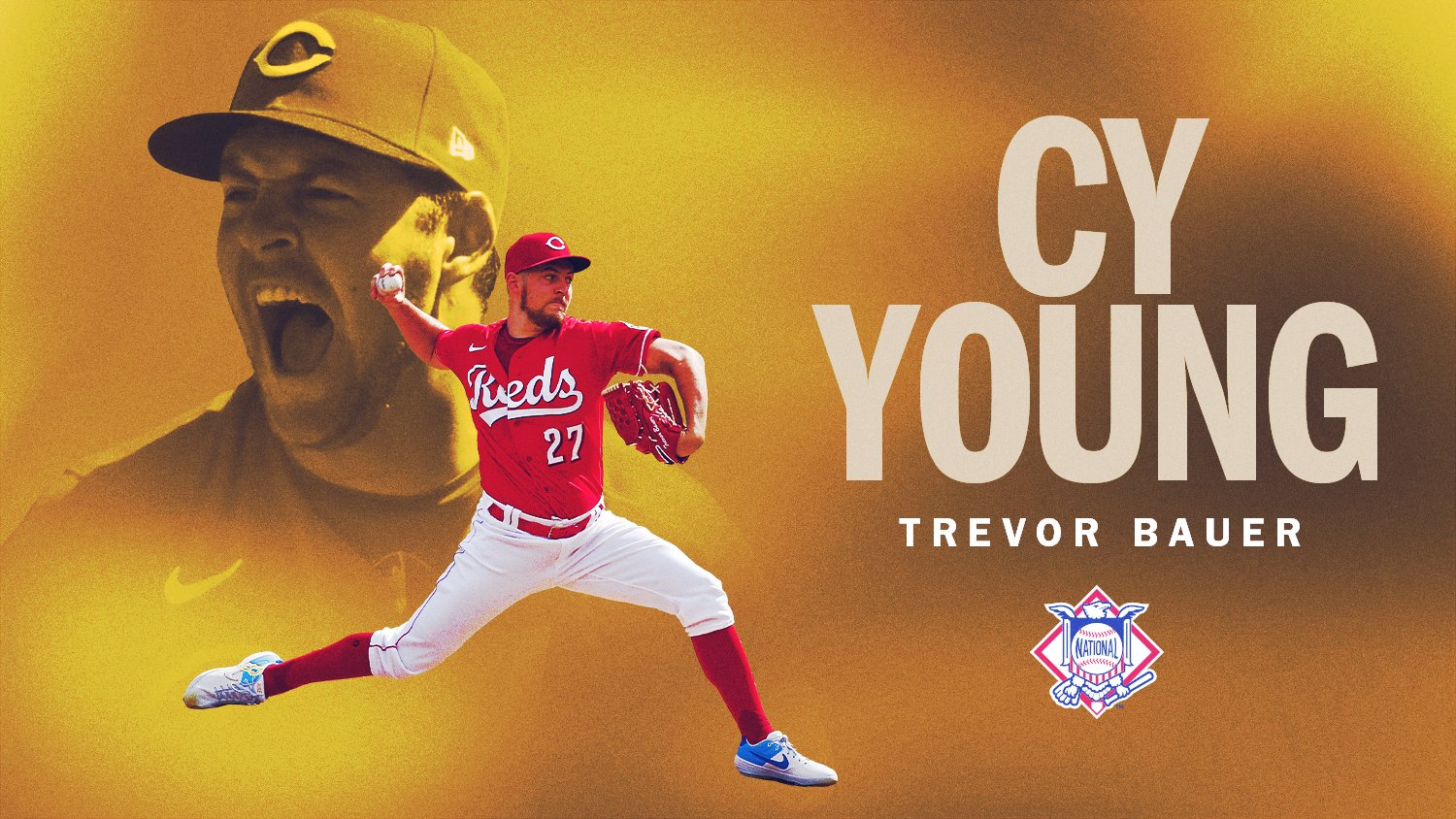 Is Bauer Worth It?
So at the end of the day I do not think any pitcher is worth $40 million a year. Pitchers can get hurt very easily. The best of the best are hard to replace, but most of the guys are replaceable. As much as I love Bauer I do not think he is worth the contract. I am happy for him, but he is not putting the Dodgers over the top. The Dodgers are already the best team in baseball. Bauer just makes them better.
Wrap Up
After looking at the stats Bauer is not worth $40 million a year. He is an above-average pitcher, but not the best in all of baseball. I will talk about this more on Legends Lingo tonight. It is Fiesta's last episode as a full time co-host. Give it a listen!
Use Promo code "couchguy20" or "LLP" at Manscaped.com and grab some of the best tools in men's below the belt grooming. Using the code will get you 20% off of your order AND free shipping. Help out the site and help out yourself by buying some products from Manscaped TODAY.
-Tom "Powder" Cadmus (@powder42308)