Yellow Card Podcast Episode # 5 – OUT NOW!!!
Happy Monday everybody! Coming in hot now with episode 5 of the Yellow Card Podcast brought to you by Chris Jones and Diego Galvis.
In this weeks' episode, the boys dive into another packed episode.
This Weeks' Content!
As previously mentioned, this weeks' episode was a loaded smoking gun! Diego and Chris bring you all the action and their thoughts as they discuss the following:
English Premier League Action: The boys quickly recap this weeks' EPL action but not without some distraction from a horrifying Manchester United Performance. You can see the pain in Diego's face and eyes as he sits in disbelieve.
Evra's reaction to this despicable game performance against Tottenham is exactly how I feel today. Players did Jack shit, surely Ole might not be the guy for the job but what else is happening that affects the club this heavily! https://t.co/3I7xXIEZI9

— Diego Galvis (@Diego_TheDJ) October 4, 2020
UEFA Champions League Draw: Chris and Diego share their excitement over what is expected to be the best European Futbol to come in 2021. Make sure to watch or listen to their predictions and expectations. Some bold statements were made and I am sure you'll want to hear it!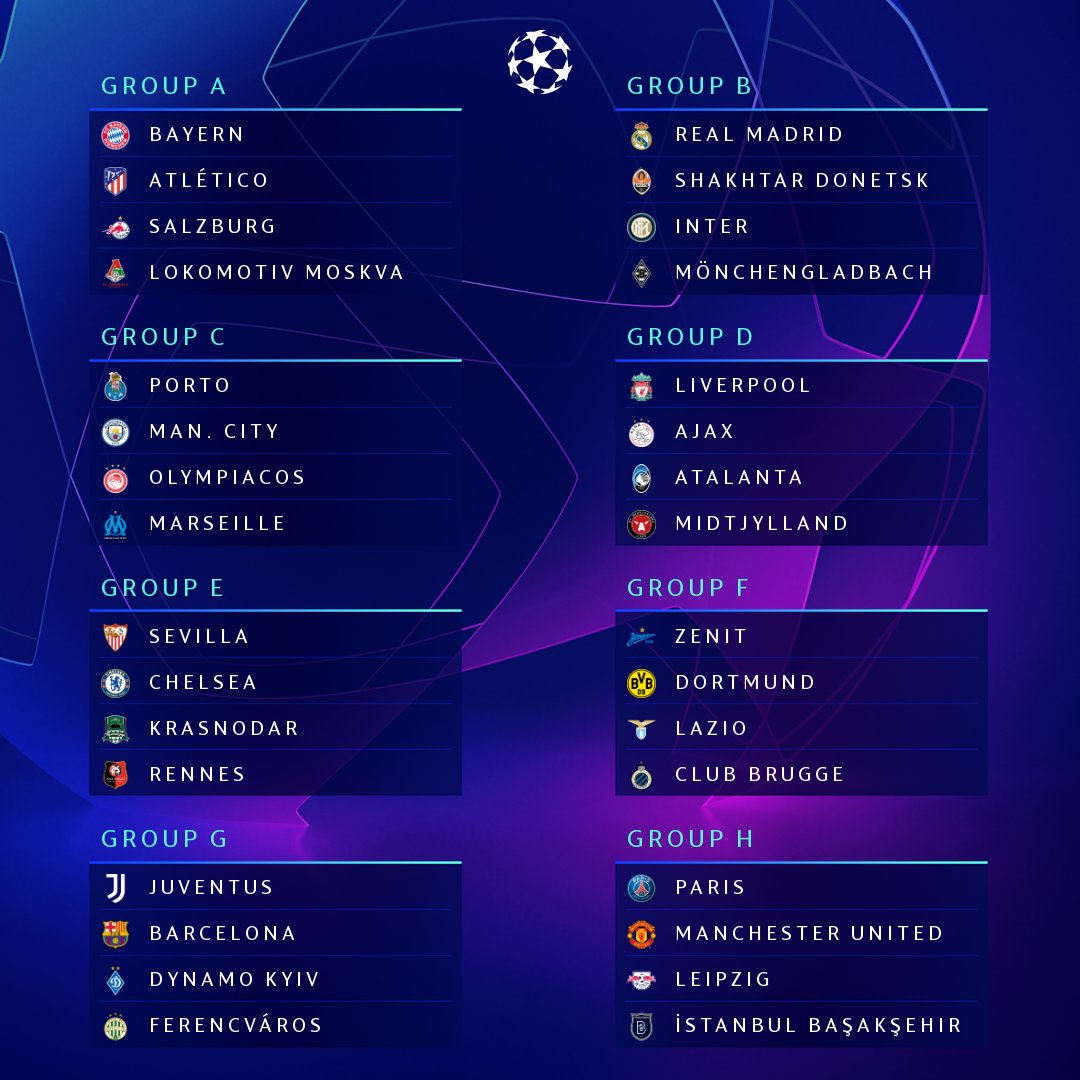 So What Else?
Diego and Chris also quickly touched up on the pandemic and the handling of it in Europe. As a sports fan, it is more important than ever that the players' and staff health and safety be at the utmost importance rather than anything else.
Make sure to check us out!
~The Yellow Card Podcast (@Podcastcard on Twitter)
Use Promo code "couchguy20" or "LLP" at Manscaped.com and grab some of the best tools in men's below the belt grooming. Using the code will get you 20% off of your order AND free shipping. Help out the site and help out yourself by buying some products from Manscaped TODAY.