What does Trevor May bring to the Mets Bullpen?
The Mets made their first big move in the Steve Cohen era when they signed Trevor May to a 2-year contract yesterday. May was one of the best relief pitchers on the free agent market this offseason. May joins a bullpen that already includes Seth Lugo, Dellin Betances, Jeurys Familia, and a revitalized Edwin Diaz. He put up some dominant numbers last season as one of the go-to guys for the Minnesota Twins. What exactly does May bring to an already decent bullpen?
Elite Swing and Miss Stuff
Coming into the 2020 season, May boasted really good strikeout numbers. He entered 2020 with 11.05 K/9 and a nice 29.7 strikeout rate. Now however, those numbers are even higher. in 2020, May struck out nearly 40% of the hitters he faced. Part of what makes his stuff so elite is his average fastball velocity. Every year since 2016, May's average 4-seam velocity has risen. It now sits at a comfy 96.3 mph. In conjunction with a rise in velocity for his 4-seam, he has started throwing it much higher in the zone. In today's game, there are few great high ball hitters and May throws it at an average of 3.27 feet high. That means that 68.7% of his fastballs are elevated in the zone.
Both his rise in velocity and his rise in elevation, hitters swung and missed at 46.9% of his fastballs in 2020. In today's game, hitters need to hit the fastball. The problem with most hitters is that they are not high ball hitters. May has taken advantage of that fact and taken his game to another level.
Wicked Slider
In conjunction with his elite fastball, May also boasts a very strong slider. Over the past four seasons, May's usage of his slider has only risen where he threw it 32.6% of them time in 2020. What makes his slider so dangerous is there is an average vertical drop of 40.7 inches from the point of release. What makes this pitch so dangerous is that it looks exactly like his fastball up until the point the hitter needs to make a decision.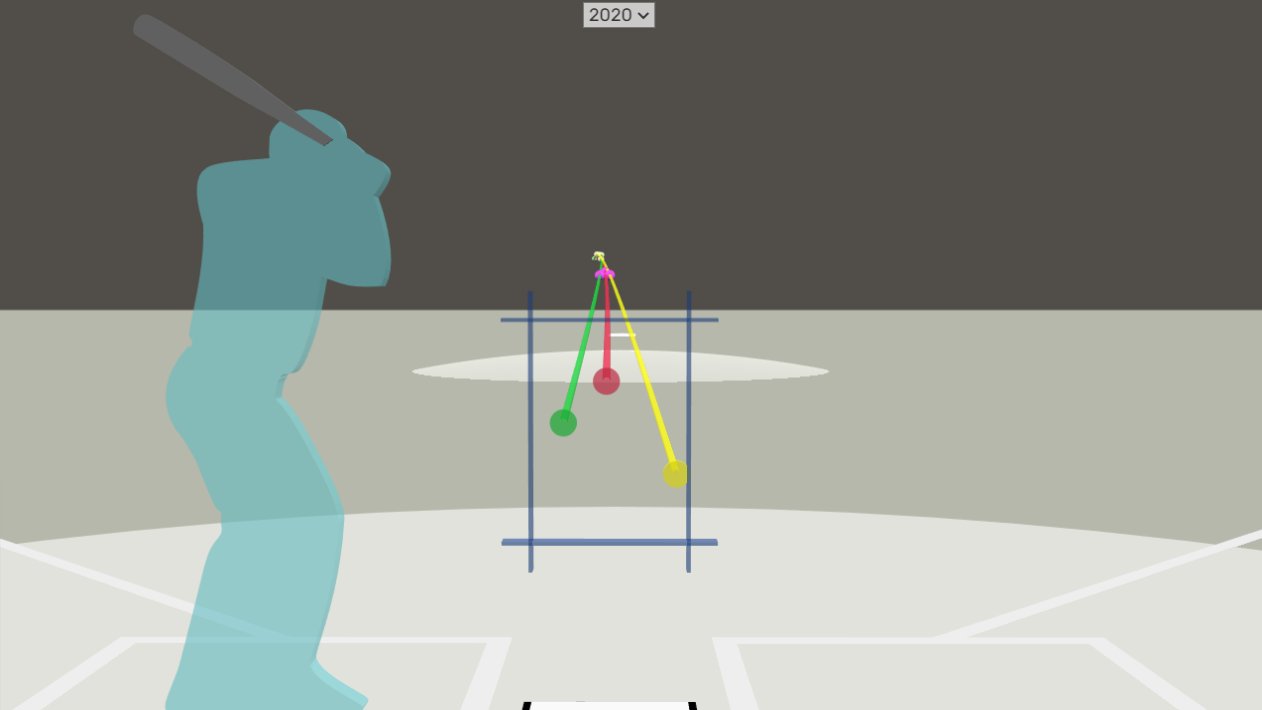 It is not until after the decision point that the two pitches start to look different. A baseball is already almost impossible to hit, but when you add the fact that it can move over 3 feet simply because of the spin, good luck.
Final Thoughts
The Mets have a lot of holes they need to fill in order to become true contenders. Solidifying that bullpen is one of them and they are doing just that with Trevor May. They still need to look at catcher and center field, but the offseason is just beginning. I have written multiple times about how the Mets will be active on the free agent market and not wait for other teams to set the market. Trevor May is a great start to what should be an excellent offseason for the New York Mets.
Use the Promo code "couchguy20" or "LLP" at Manscaped.com. Grab some of the best tools in men's below the belt grooming. Using the code you'll get 20% off of your order AND free shipping. Help out the site and help out yourself by buying some products from Manscaped TODAY.