NFL Sunday Standouts: Week Seven
The NFL season is approaching the half way point. Yes, the season is going by way too fast. But, at the end of the day, week seven was no stranger to big time performances. So who stood out? Here are this week's NFL Sunday Standouts: week seven.
Mac Jones quarterback New England Patriots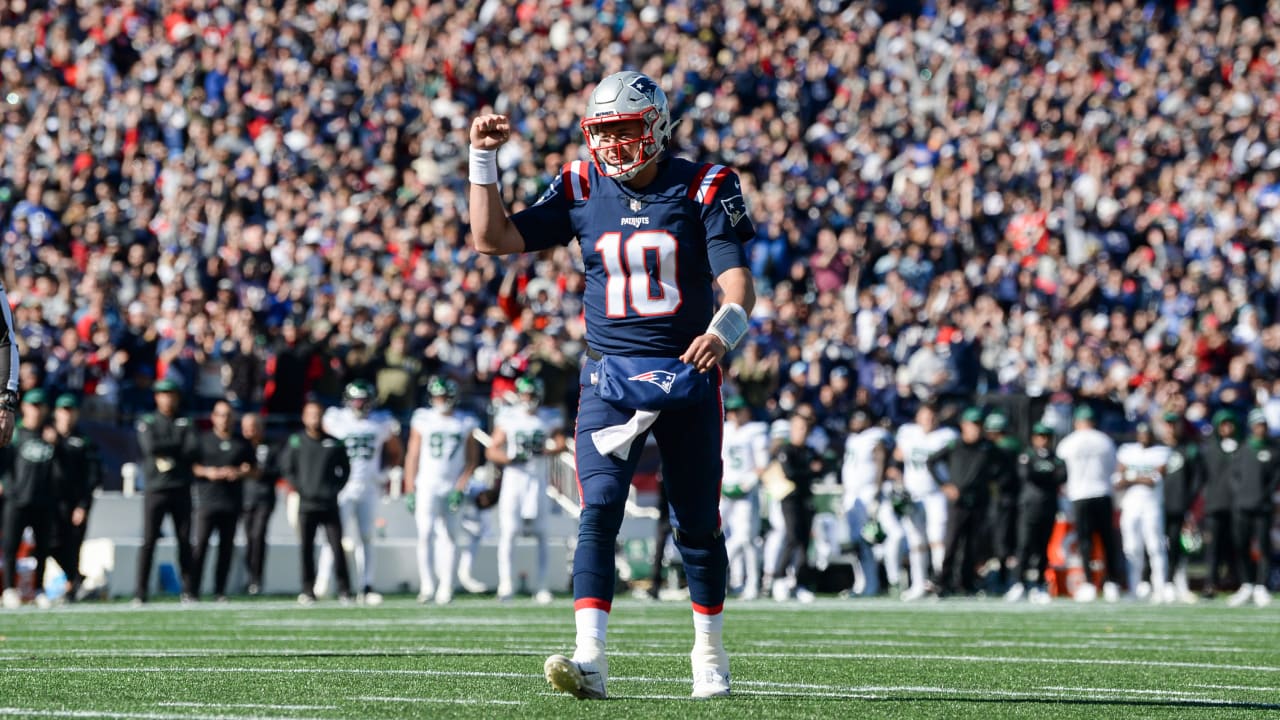 Finally! The New England Patriots won a home game. Yes, it was against the New York Jets but a win is a win. Mac Jones took advantage of going up against a very weak Jets defense. In front of the home crowd, Jones went 24-36, throwing for 307 yards and two touchdowns. Mac and the Pats dominated the Jets to a final score of 54-13. Not a bad way to finally get their first home win of the season.
Ja'Marr Chase wide receiver Cincinnati Bengals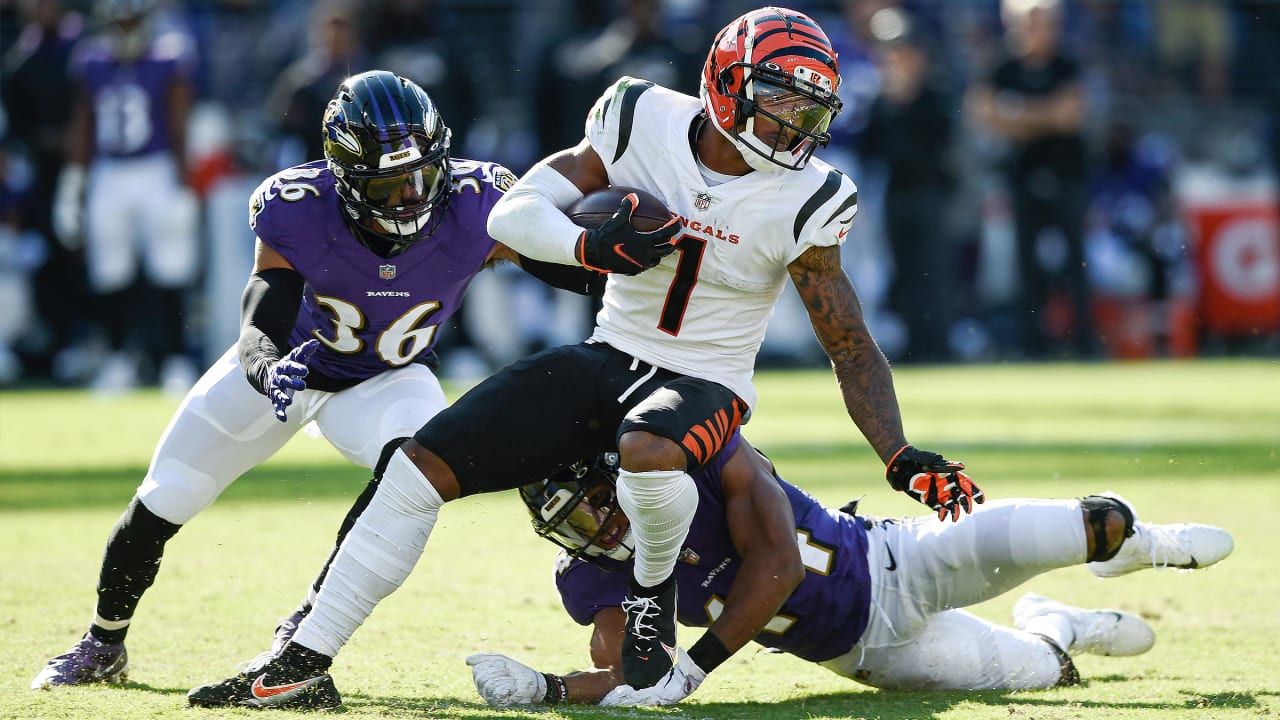 Ja'Marr Chase continued his dominant offensive rookie of the year campaign against the Baltimore Ravens. The Bengals went into Baltimore and blew out the Ravens. Chase was one of the reasons why the Bengals won 41-17. Chase had eight receptions for 201 yards and one touchdown. In short, just like every other defense, the Ravens had no answer for Chase. Without a doubt, Ja'Marr Chase has been the offensive rookie of the year so far.
Damien Harris running back New England Patriots
The Patriots were so nice, they have to be mentioned twice. Damien Harris had by far his best game of the season against the Jets. In a season where two fumbles have haunted the young running back, this was a must needed dominant game for Harris. That's exactly what this was. Harris ran the ball 14 times for 106 yards and two touchdowns. The Jets simply could not stop Harris.
Cooper Kupp wide receiver Los Angeles Rams
At this point, it's no longer a standout Sunday for Cooper Kupp. It's been a standout season. Matthew Stafford has elevated Cooper Kupp to the next level. Kupp easily is now the number one receiver on the Rams and a top ten receiver in the NFL this season. Sunday was just another day at the office for Kupp. Kupp had 10 receptions, 156 receiving yards and two touchdowns. It's safe to say that it's very difficult to stop Cooper Kupp.
Images from: nfl.com, baltimoreravens.com, touchdownwire.usatoday.com, cbssports.com, usatoday.com
Feeling tired, unable to focus and low on energy? We got you covered. Go to shockedenergy.com today and get yourself Shocked Energy today! Obtaining maximum energy with healthy ingredients. Use the promo codes "CGS21" or "CGSN" for 10% off your order today.
Tired of soreness and pain slowing you and your workouts down? Change that. Melt stress away anytime, anywhere with the ExoGun. Designed to give you the ultimate recovery utilizing percussive therapy and deep tissue massage, it will change your recovery life FOREVER. Follow this link (Exogun) for 10% off or use code promo code CGS10 at checkout!
-Matt Burnett (@mattthew_jordan on Twitter)