Three players to look for in the Patriots-Jets game on Sunday
We're back at it for another week of players to look at in Patriots games. This week, the Patriots square off against the New York Jets in a battle of winless teams. The Patriots are coming off a stunning opening game loss to the Miami Dolphins in week one. Now? It seems like they have a must win on their hands. With that being said, let's take a look at three players to look at during the Patriots and Jets game on Sunday.
Damien Harris
(photo courtesy of nbcsports.com/)
We all know Damien Harris is coming off a week where he fumbled at the Miami nine yard line to give the Dolphins the win. But that shouldn't affect him this week. The Patriots will lean heavily on the run once again against the Jets. Expect for Harris to have another great game against the Jets, maybe even another 100 yard game on our hands. Do NOT expect Harris's role to diminish because of one play in week one.
J.C. Jackson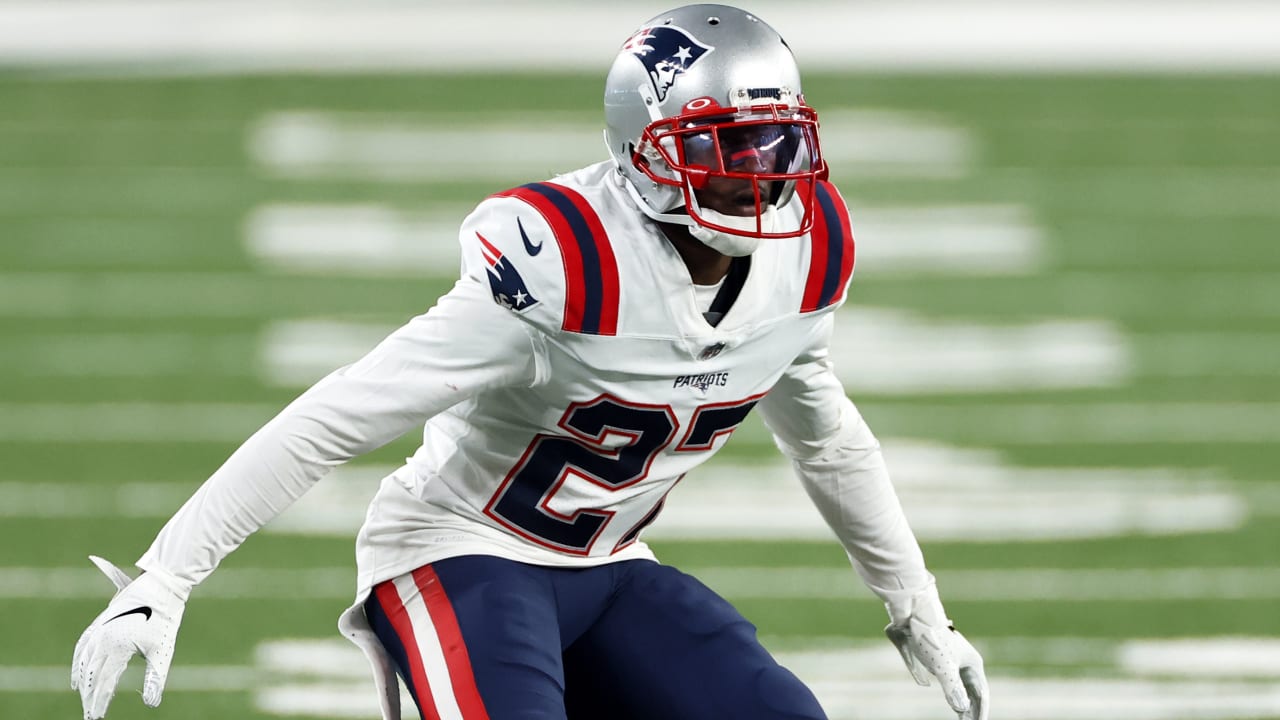 (photo courtesy of nfl.com/)
The Patriots are going to need a better game out of JC Jackson. We cannot have a repeat of Jackson getting beat badly on a 3rd and long, like he did against DeVante Parker in the Miami game. Stephon Gilmore isn't coming through that door anytime soon fans. So for right now, Jackson has to assume the #1 cornerback role and play it as good as he says he can play it. Look for Jackson to have a few PBU's along with his first interception of the season against a rookie in Zach Wilson.
Kendrick Bourne
(photo courtesy of patspulpit.com/)
Kendrick Bourne should've had a bigger week one had it not been for penalties. Bourne ended his week one Patriots debut with one catch for 17 yards. Look for the Patriots to get him more involved in this week two matchup with the Jets. Bourne is shifty and can stretch the chains out for this Patriots offense. Expect more from the wide receiver in week two.
In Conclusion
Here are the three players to watch out for in the Patriots and Jets game. Who are some of your players to watch for in this week two matchup? Feel free to comment on them @CouchGuySports. Enjoy your weekend everyone and go Pats! #ForeverNE
(Featured image courtesy of: gillettestadium.com/)
Use the Promo code "couchguy20" or "LLP" at Manscaped.com. Grab some of the best tools in men's below the belt grooming. Furthermore, using the code you'll get 20% off of your order AND free shipping. Help out the site and help out yourself by buying some products from Manscaped TODAY.
Tired of soreness and pain slowing you and your workouts down? Change that. Melt stress away anytime, anywhere with the ExoGun. Designed to give you the ultimate recovery utilizing percussive therapy and deep tissue massage, it will change your recovery life FOREVER. Follow this link (Exogun) for 10% off or use code promo code CGS10 at checkout!
–Al Nahigian (@BigAl2793 on Twitter)