Today for Fun Friday, I thought it would be a cool idea to look into NFL fanbases. Specifically, we are going to take a look at the NFL fanbases every football fan despises, and every fanbase that don't have over to top fans. As we all know, football fans are very passionate about their teams. Sometimes, fans can be a bit much and cause quite the scene. It hasn't been the same this season not hearing fully packed stadiums with screaming fans. Hopefully soon, normalcy will return and we all can go back to the stadiums and cheer on our teams.
Worst fanbases
Let's start with the five fanbases that are despisable. These are the fans that say anything they want about their team and not really care what others think. These are the fans that like to brag about their team accomplishments and sometimes even say that they were the reason why their team does so well.
1. Kansas City Chiefs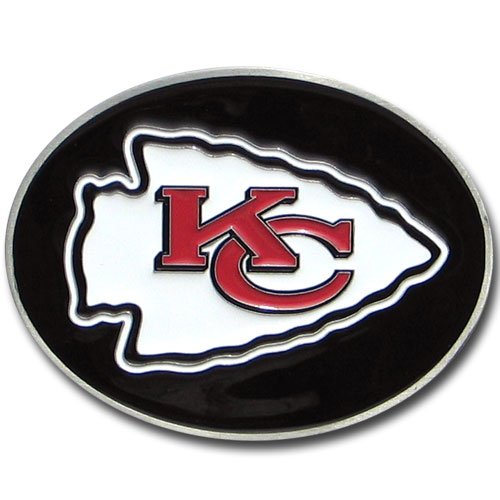 We get it, you have Patrick Mahomes. We get it, you have Travis Kelce. Yes, your team won the Super Bowl. Now move on from that. Seriously, this fanbase just irks me. No, I'm not being the jealous Patriots fan here. This fanbase was annoying even when Alex Smith was their quarterback. Some fans online have already declared the next three Super Bowls in favor of Kansas City. Chiefs fans shouldn't be going that far. They also don't understand when the Chiefs lose, how it's possible. The answer to that, is that nobody is pefect except Don Shula's Dolphins. Also, the amount of bandwagon fans, completely absurd.
2. New England Patriots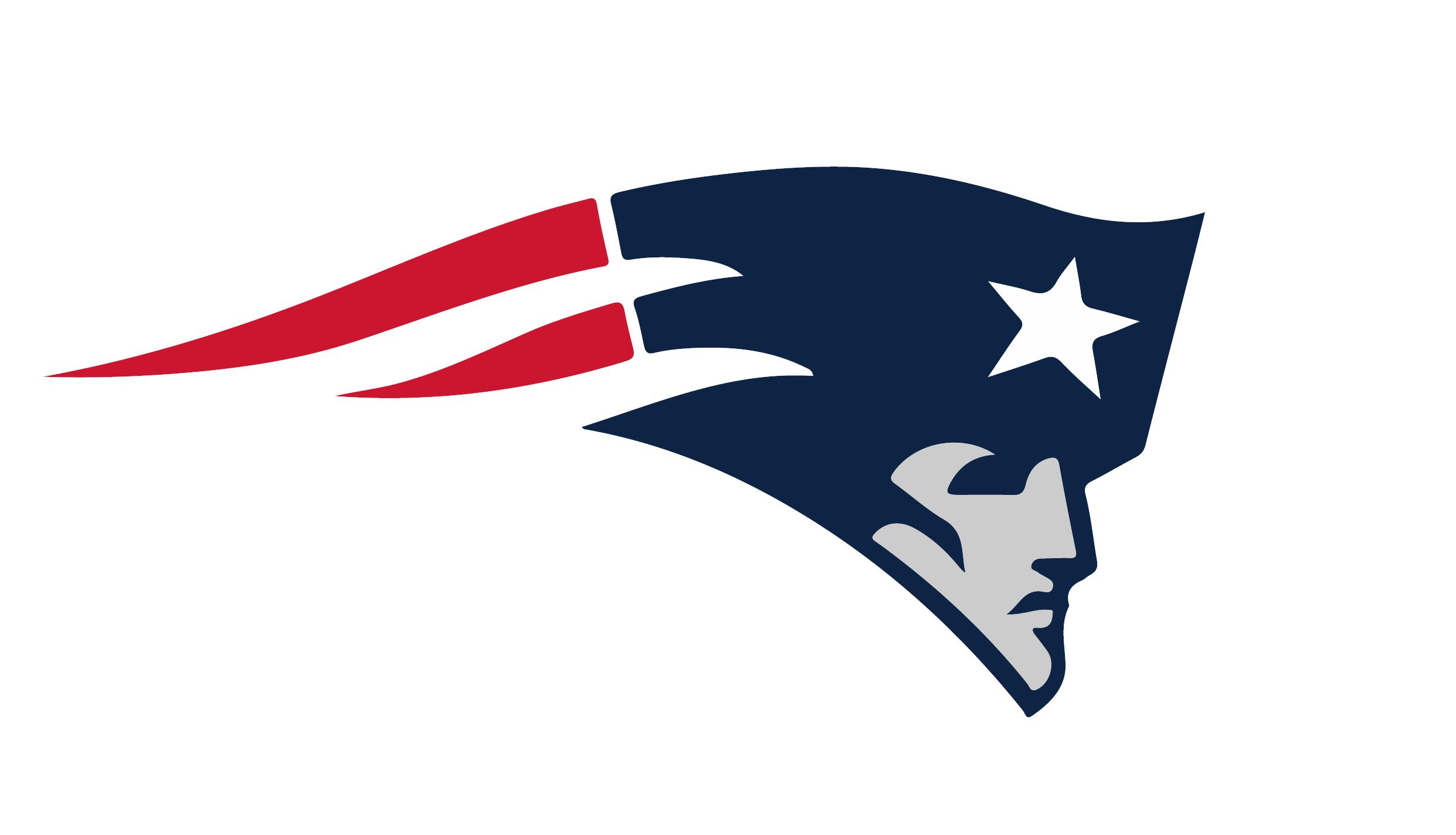 Alright Patriots fans, before you attack me, let me explain. There are still fans who refuse to move on from Tom Brady. Yes, it was a great 20 year ride, but it seriously is time to move on. If you love the guy so much, go root for Tampa Bay. In fact, a lot of Patriots fans are now Bucs fans all of a sudden. Next, the online presense of fans. There's nothing savage about being over the top about the Patriots. The Patriots fanbase is the most hated fanbase in the league. The amount of over confidence from some fans is ridiculous. Espeicially this season. Rumor has it, a Boston fan that thinks he's savage has the Patriots going 10-6. We all know that's not happening. Seriouisly, as someone who has seen it everywhere from the stadium to online, Patriots fans are not fun to be around. However, not all Patriots fans are like that. There are some who are level headed, and those are the fans you want to be around.
3. Philadelphia Eagles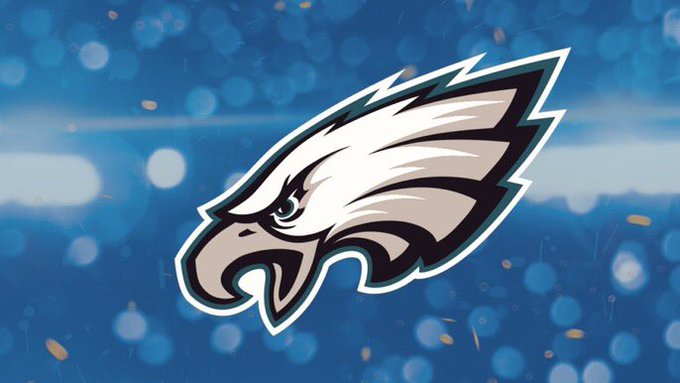 Eagles fans are so quick to mention that they beat Tom Brady in the Super Bowl…. once. You know who did it twice? The Giants. You know who barely mentions it? Giants fans. Eagles fans refuse to move on from their one Super Bowl victory. Yes, Nick Foles was technically a back up and did beat Brady. Good for Foles, but Foles has since moved on and so should the fans. Not to mention, it seems like anytime you look up NFL fans fighting each other, you're bound to see an Eagles fan involved. Remember that video of a horde of Eagles fans screaming and yelling and throwing things at Vikings fans at the 2018 NFC Championship game. I do. Plus we all know how Philly celebrated the Super Bowl title as well. However, not all Eagles fans are like this. I happen to know some Eagles fans who are respectul and knowledgeable and have moved on. Other Eagles fans should follow suit in this.
4. Seattle Seahawks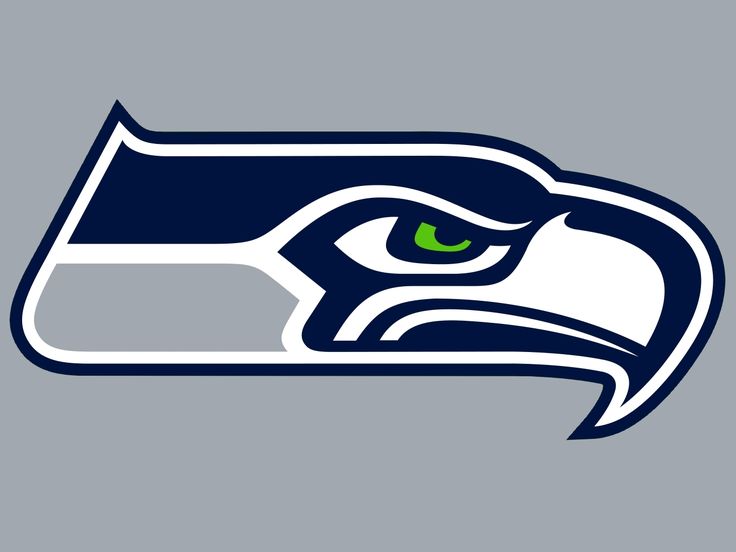 Yes 12th man, you're among the worst? Why? All of a sudden Seahawks fans were a thing thats why. Before they were good, you never heard of Seahawks fans. Now, they're everywhere. This team (and Kansas City) are bandwagon captials of the NFL. If Seahawks fans could name players from the early 2000's not named Shaun Alexander or Matt Hasselbeck, then maybe they can be removed from this list. But for the most part, this fanbase is just full of bandwagons or people who didn't watch or care until Russell Wilson came to Seattle.
5. New York Jets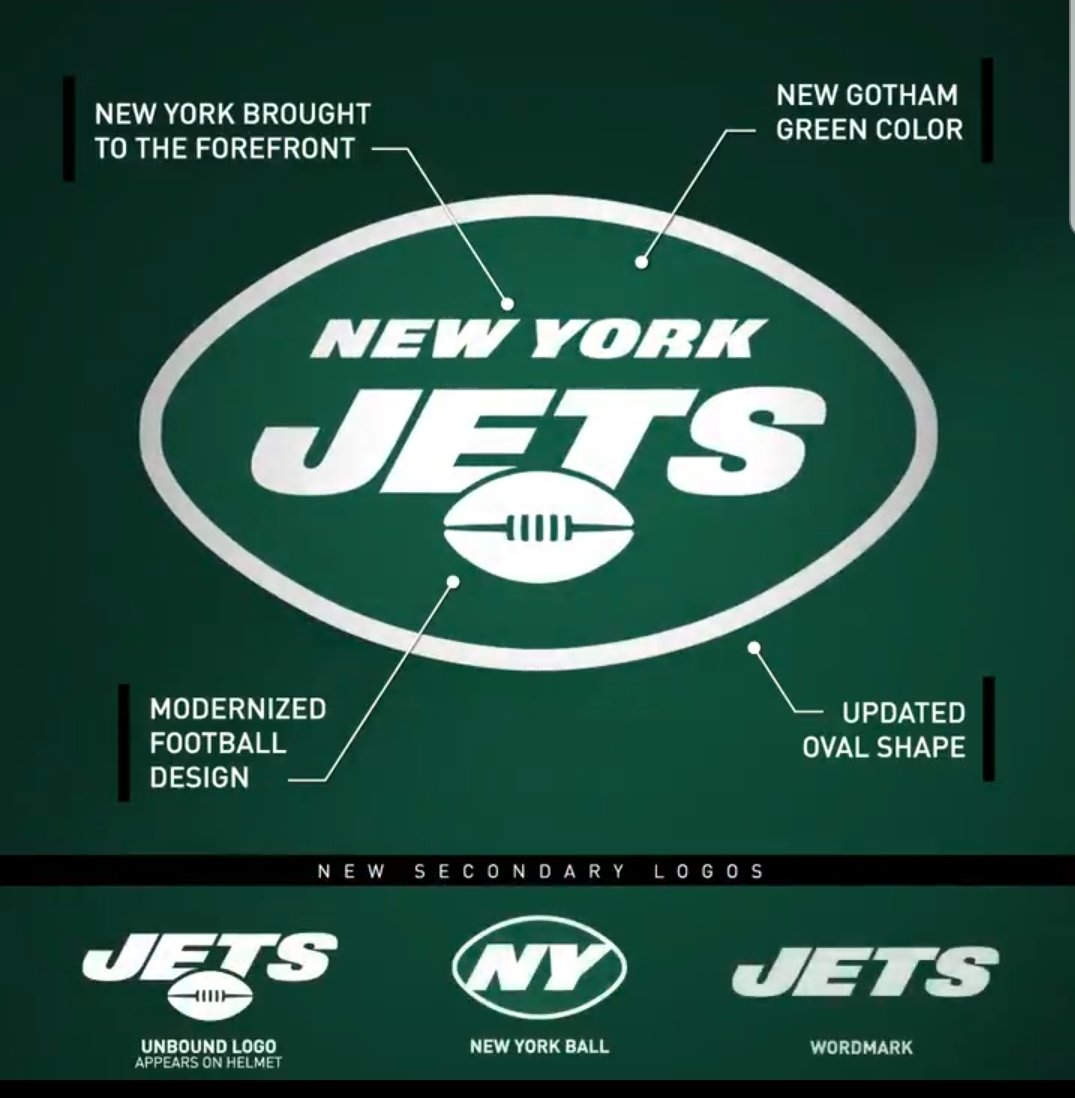 Jets fan, not the greatest group either. Everywhere you go you hear that J-E-T-S- Jets, Jets, Jets chant. The worst time period was when Rex Ryan was the head coach. Jets fans just consumed Ryan's personality and turned it into theirs at every stadium they were at. Overly loud, way too confident, and actually belived in Mark Sanchez. Jets fans I will admit have been getting better, but they're not there just quite yet. But just like other teams, there are some good Jets fans. The Jets fans who don't just assume everything are the fans you want to be around with. Or, the fans who have knowledge about their team and want to see them succeed, and not go full tank mode whenever the season is lost.
Best Fanbases
These are the fan bases that really just root for their team respectfully and don't attack other fans online or in person. These are the fanbases everyone wants to be around at all times if they want to have a good time and see what loyalty to their team is all about.
1. Cleveland Browns
Yes! Cleveland it appears the long nightmare of being Browns fans could be over. This fanbase has suffered for years. These fans are by far the most loyal fans in the NFL. They haven't given up on them and this year they are finally being reawarded. Browns fans are embraced the whole underdog concept (unlike another team who stole the idea), and now they (for now) can let that go. Browns fans are just thankful that the Browns won't have a losing season this year. Lastly, anyone else remember the celebration Browns fans had when the team finally won a game and beat the Jets? That might have been on the best fan celebrations the league will ever see.
2. Detroit Lions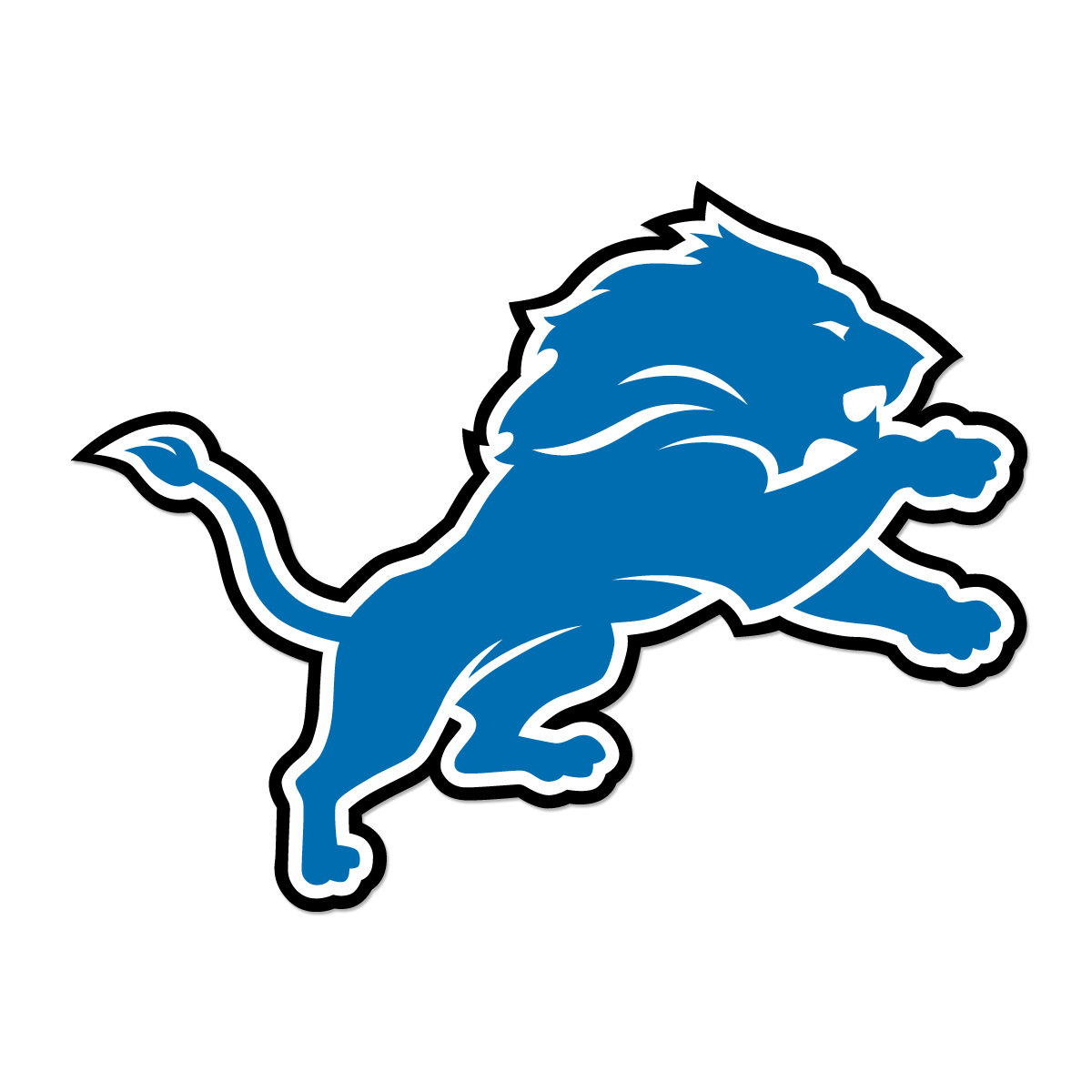 Just like Cleveland fans, Detorit fans have suffered for a long time as well. Detorit has been to the playoffs recently, but were quickly eliminated. Lions fans seemed to have something to be excited for when Jim Caldwell was the head coach. But, the organization took any kind of happiness away when for some reason Caldwell was fired. Lions fans had to deal with seeing their team become the first 0-16 in NFL history. Lions fans have to be the most optimistic fanbase though. They keep beliving that one day, the team will be good and they all will have something to cheer about loud and proudly.
3. Buffalo Bills
The Bills mafia. Hands down, they are the most entertaining fans in the league. If you want to party, go to Buffalo. These fans love their team, I mean absoloutely love the Bills. They embraced being the party capital of the NFL. There isn't anything to hate about this fanbase. After all, they did donate to Andy Dalton's foundation when the Bengals beat the Ravens and ultimately put Buffalo in the playoffs, ending their playoff drought.
4. New Orleans Saints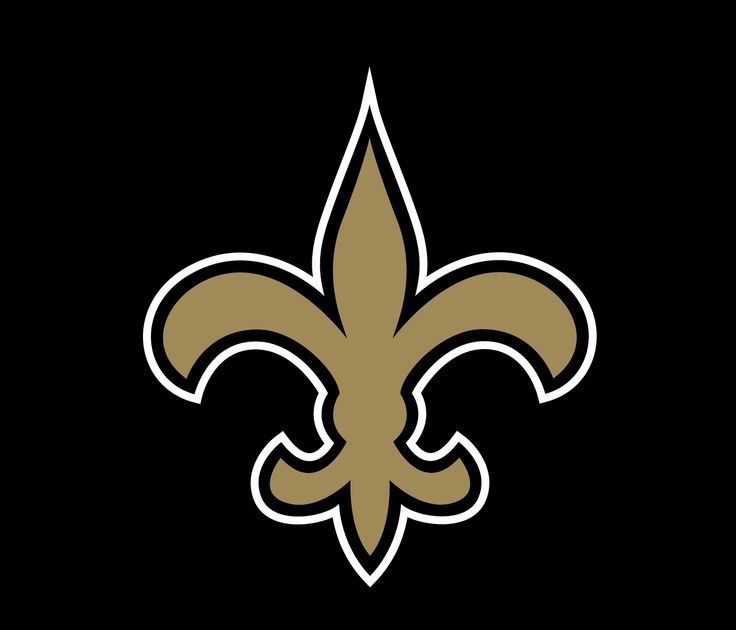 Why New Orleans? This fanbase is awesome. Even when the Saints were bad, Saints fans would show up and support the team. Out of all the teams, this fanbase is probably the closest definition of community. When the devestating Hurricane Katrina hit New Orleans, the city came together to rebuild. The first Saints game after the hurricane, will forever be the most memorbale game in franchise history. Yes, more than their Super Bowl victory over the Indianpolis Colts. Saints fans forever will be respected for how they support their team, and each toher.
5. Green Bay Packers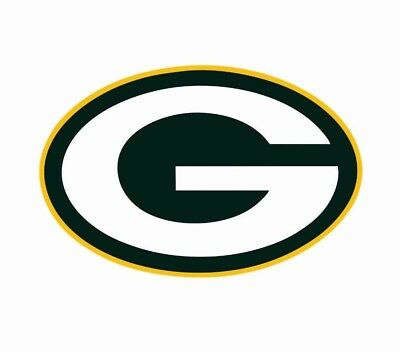 The good ol' Packers fanbase. Green Bay is the most historic team in the NFL. Therefore, if you're a fan you understand football the most. This fanbase is always rocking at Lambeau no matter the temperature. The fans love the Lambeau leap, and show the correct emotion if the opposing team attempts to do the leap. They even acted accordingly when Brett Favre joined the Minnesota Vikings. I don't blame the fans for booing him for joining a division rival. This team has zero bandwagons, which is the ultimate respect to the fanbase.
Use Promo code "couchguy20" or "LLP" at Manscaped.com and grab some of the best tools in men's below the belt grooming. Using the code will get you 20% off of your order AND free shipping. Help out the site and help out yourself by buying some products from Manscaped TODAY.
-Matt Burnett (@matthew_jordan on Twitter)