Patriots v.s. Broncos Preview (Hopefully)
Well the news just broke that this game is going to get moved to Monday night again. If I were to pick 2 players to test positive on this roster the last 2 would probably be Stephon Gilmore and Cam Newton. But of course, as Bill always says they have the next man up mentality. The show must go on, and thankfully the show goes on against a weak and beat up Denver Broncos team.
We still have no idea whether Brian Hoyer or Jarrett Stidham is going to play this week. Either way, the outcome most likely won't be much different. Hoyer is the safe choice, and https://youtu.be/i4-v5dfq4Gwhopefully he shook off the rust last week and is able to gather himself to relatively average. Stidham would be a little more of a risk taker, but either way I'm sure we'll see some mistakes. Luckily, they won't have Von Miller breathing down their throat, and a lot of the Broncos defense is banged up, so they shouldn't have any problems creating separation from the secondary. We should see a heavy dose of Julian Edelman and the emerging Damiere Byrd this week.
An even heavier dose will come from the running game. Damien Harris was a great workhorse last week, racking up 100 yards in his first ever start. If Sony Michel is back, they might both rush for 100 yards so they can keep the ball out of the hands of the QBs. James White will get his fair share of carries and plenty of checkdowns.
If there's any game to not have Stephon Gilmore for, this would be the game. The Broncos probably won't have Drew Lock, and Courtland Sutton is out for the year. I think J.C. Jackson, Jason McCourty and Jonathan Jones can manage this very young receiving corp on their own. Melvin Gordon and Noah Fant will be the guys they need to keep in check. Gordon has breakout ability, and he proved that 3 years ago with the Chargers against the Pats. Noah Fant has been the stud athletic type tight end the Pats usually struggle with. But they shut down Waller, and held Kelce in check last week. JoeJuan Williams seems like the real deal when it comes to covering tight ends to this point, and he'll be a big key to this game.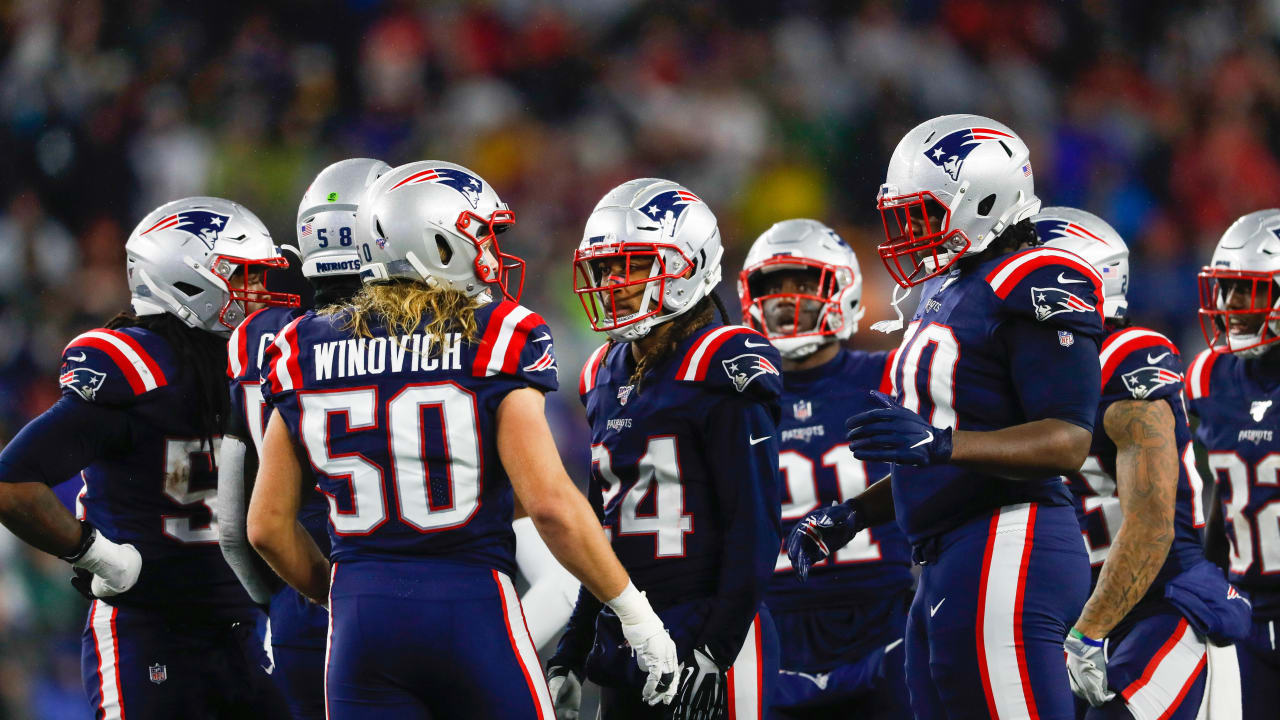 2 straight Monday nights is going to be a weird schedule, but if anyone can make it work, it's Bill. Pats will come out of this snoozefest 3-2, they'll win 20-7.
Use Promo code "couchguy20" or "LLP" at Manscaped.com and grab some of the best tools in men's below the belt grooming. Using the code will get you 20% off of your order AND free shipping. Help out the site and help out yourself by buying some products from Manscaped TODAY.
-Jake Kobierski (@TheRealKobe83)