As we enter the last five weeks of the NFL season, it's time to think about the bad teams just a little more than usual. Yes, typically the bad teams are normally just left in the dust. However, with the three coaches fired this season, there's bound to be more. With only five weeks left, teams might just punt on the season and move on. Here are the five coaches who I think are in danger these last five weeks.
1. Adam Gase (New York Jets)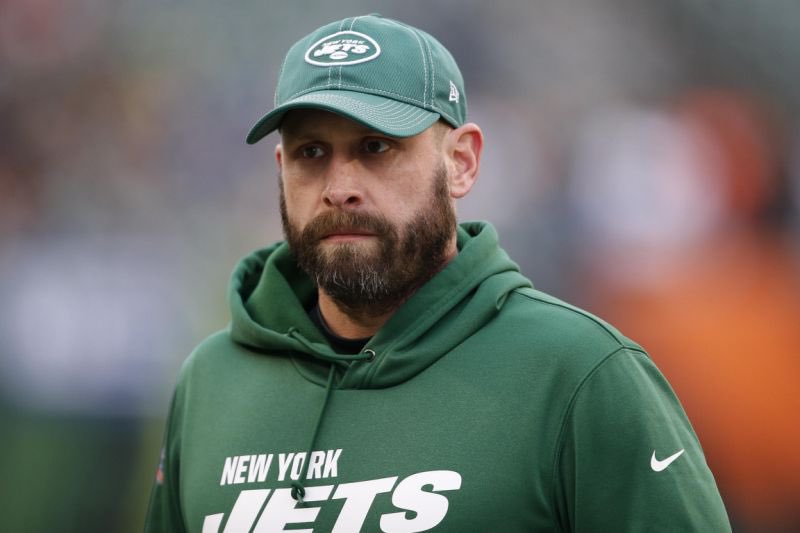 Okay seriously, how does Adam Gase still have a job? I know the Jets are horrible, but are they also blind to the fact that they haven't won all season? Gase even admitted today that he hasn't groomed Quarterback Sam Darnold to be the best quarterback to he can be. In his Jets tenure, Gase is a whopping 7-20. That record alone is enogh to be fired. It's unbelievable that the Jets haven't let him go. Even future hall of fame Running Back Frank Gore has voiced his frustration with the Jets saying that he doesn't want to go out 0-16. If the Jets don't want to be a laughing stock, they really should fire Adam Gase sooner rather than later.
2. Doug Marrone (Jacksonville Jaguars)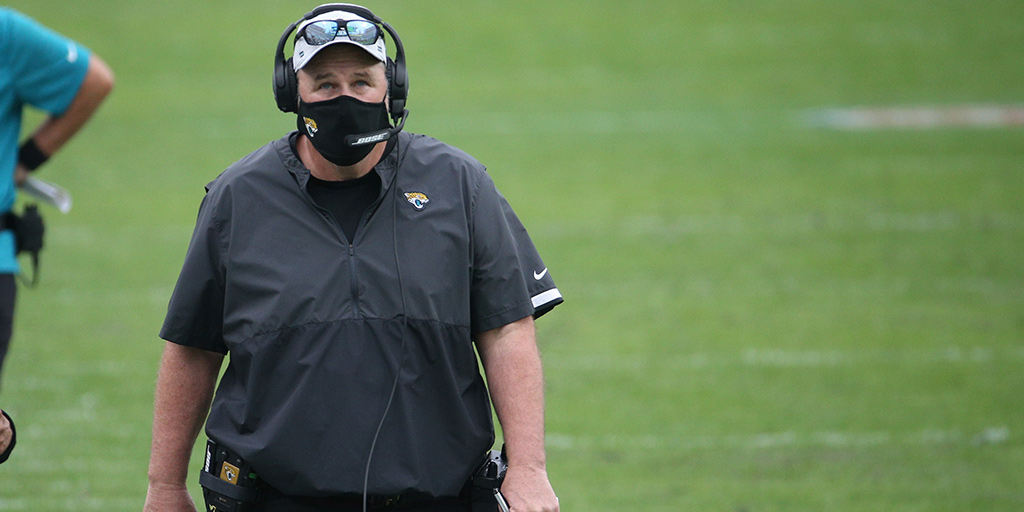 Anyone else remember when the Jaguars were 15 minutes away from going to the Super Bowl? Doug Marrone does. Since then, Jacksonville returned back to normal by being terrible as always. Doug Marrone had arguably the best defense in football but still couldn't be successful and now that defense is completely disbanded. Jaguars General Manager Dave Caldwell was already fired and owner Shad Khan said that Marrone's job is safe. Nobody should believe anything Shad Khan says. If Jacksonville becomes relevent for more than a year, then listen to Shad Khan. Marrone sits at 23-38 with Jacksonville, bt majority of those wins came in the miracle season. Any organization that Marrone becomes a coach of, instantly becomes terrible. Don't believe me? Look at his Syracuse and Buffalo days as well.
3. Doug Pederson (Philadelphia Eagles)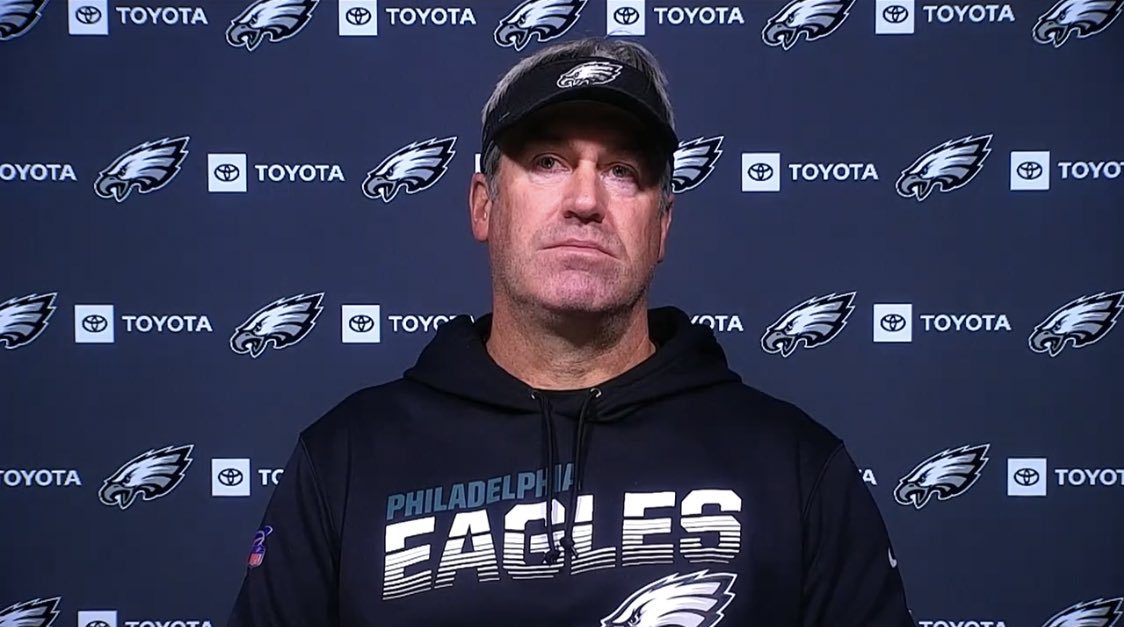 Someone should tell Doug Pederson that it's no longer the 2017-2018 season. Yes, Doug Pederson is still calling plays that lead him to a championship back in 2018. Also yes, Doug Pederson is calling plays. Back in 2018, he wasn't. His failure to recognize that Carson Wentz is a good quarterback really should be enough of a firable offense. You can already fill in part of Wentz's stat line for one maybe two picks for the remaining games this season. Also, Doug Pederson really loves going for it on fourth down. The problem with that is that he calls the worst possible plays for them. Eagles fans have to go through enough pain with Wentz, but Doug Pederson's coaching decisions brings them to a whole new level of pain.
4. Anthony Lynn (LA Chargers)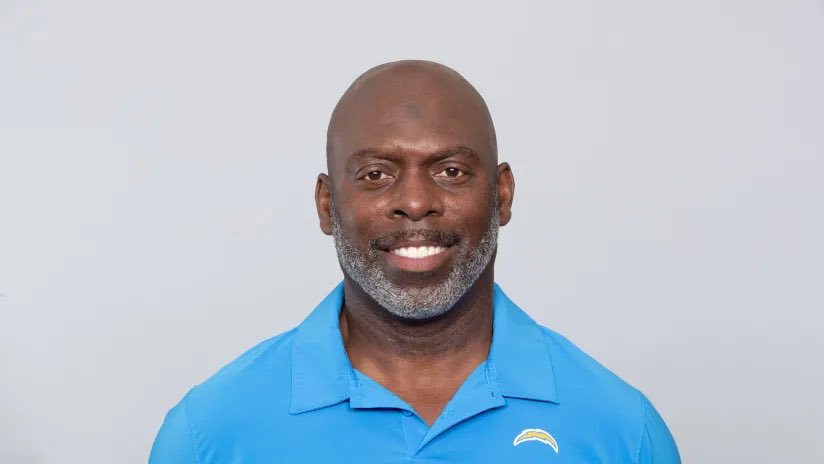 At the beginning of the season, I said that Anthony Lynn doesn't deserve to be fired. Since saying that, the Chargers have gone 2-4. I think it's time for me to change my mind against the idea of Anthony Lynn not being fired. If New England goes into Los Angeles and dominates, Lynn should be fired the next day. Yes, the Chargers are the masters of losing games in creative ways, but it seriously has to stop. Justin Herbert is by far the rookie of the year this year, and if he wasn't Lynn would be fired by now. Lynn isn't a terrible coach, it's just unfortuante that he's with the Chargers during a time where the Chargers can't get their act together. Out of all the fired coahces, if Lynn were to be fired, he'll be the first one to find work. He's the best of the worst.
5. Matt Nagy (Chicago Bears)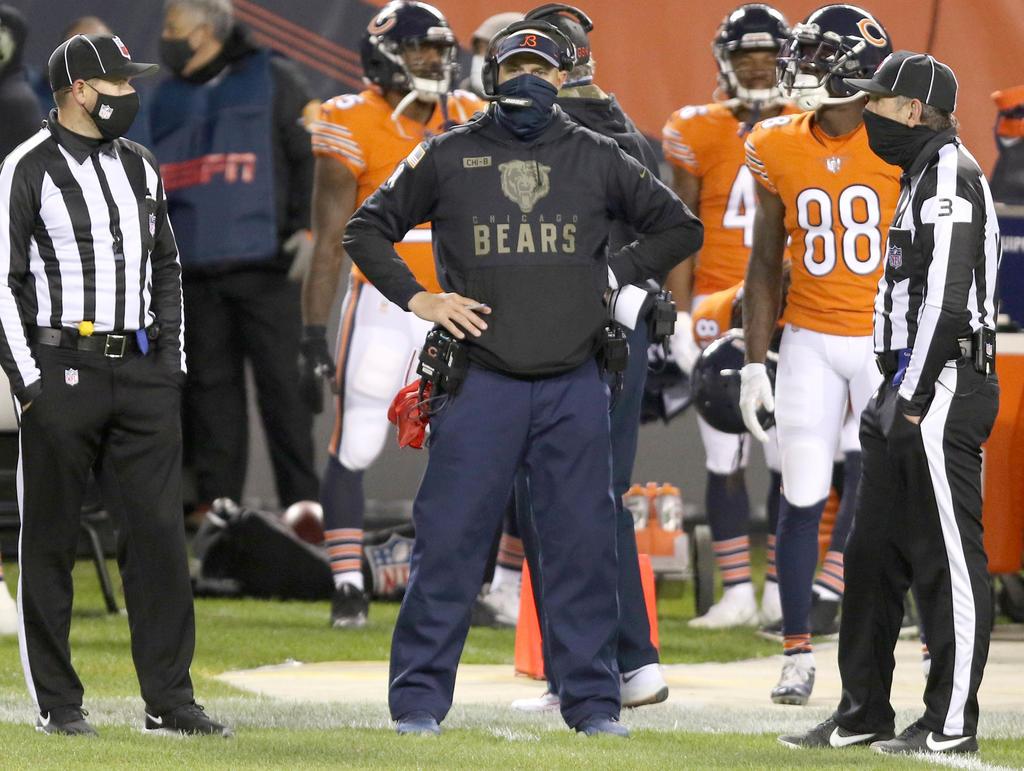 Ever since the double doink against Philadelphia, Chicago hasn't been the same. Maybe the double doink took all the potential of being a good coach from Matt Nagy. In his first season, the Bears went 12-4 and won the division. I really thought Nagy was the answer in Chicago after that. But then, a disapoining 8-8 season followed and then of course this year. The Bears had a hot start, but have completely cooled down since. It's gotten to the point that Nagy publically called out the team (something a coach should never do). Chicago currently sits at 5-6 after starting 5-1. Nagy made the mistake of benching Mitch Trubisky. Yes, that was a mistake. Nick Foles flopped and it took until his injury for Nagy to put Trubisky back on the field. If Chicago wants to have another 12-4 season, Nagy can't be in the picture.
Honorable Mentions
To me theres two honorable mentions to add to this list. Bruce Arians and Zac Taylor. The Zac Taylor experiment in Cincinatti is over. Cincinatti needs an experienced veteran to come in and coach this young team to bring winning culture back to the Bengals, plain and simple. As for Bruce Arians, the man never takes responsibility and just blames Tom Brady. Yes, Brady hasn't been the Tom Brady we all know, but seriously every time Arians takes the podium he just blames Brady for everything. With reports of tension in the lockroom between them, Tampa should surprise the league and fire him altogether. If Brady was never in Tampa, Arians would have been fired by now.
-Matt Burnett (mattthew_jordan on Twitter)