Episode 13 – Yellow Card Podcast. RIP Diego Maradona, MLS Cup Playoffs and more!!
We are back again with another episode of the Yellow Card Podcast, this week being episode 13!
In this weeks' episode, we covered a wide variety of topics. Before we dive into it though, we would like to pay our respects to the legend, Diego Maradona, as we learned of his passing earlier this week.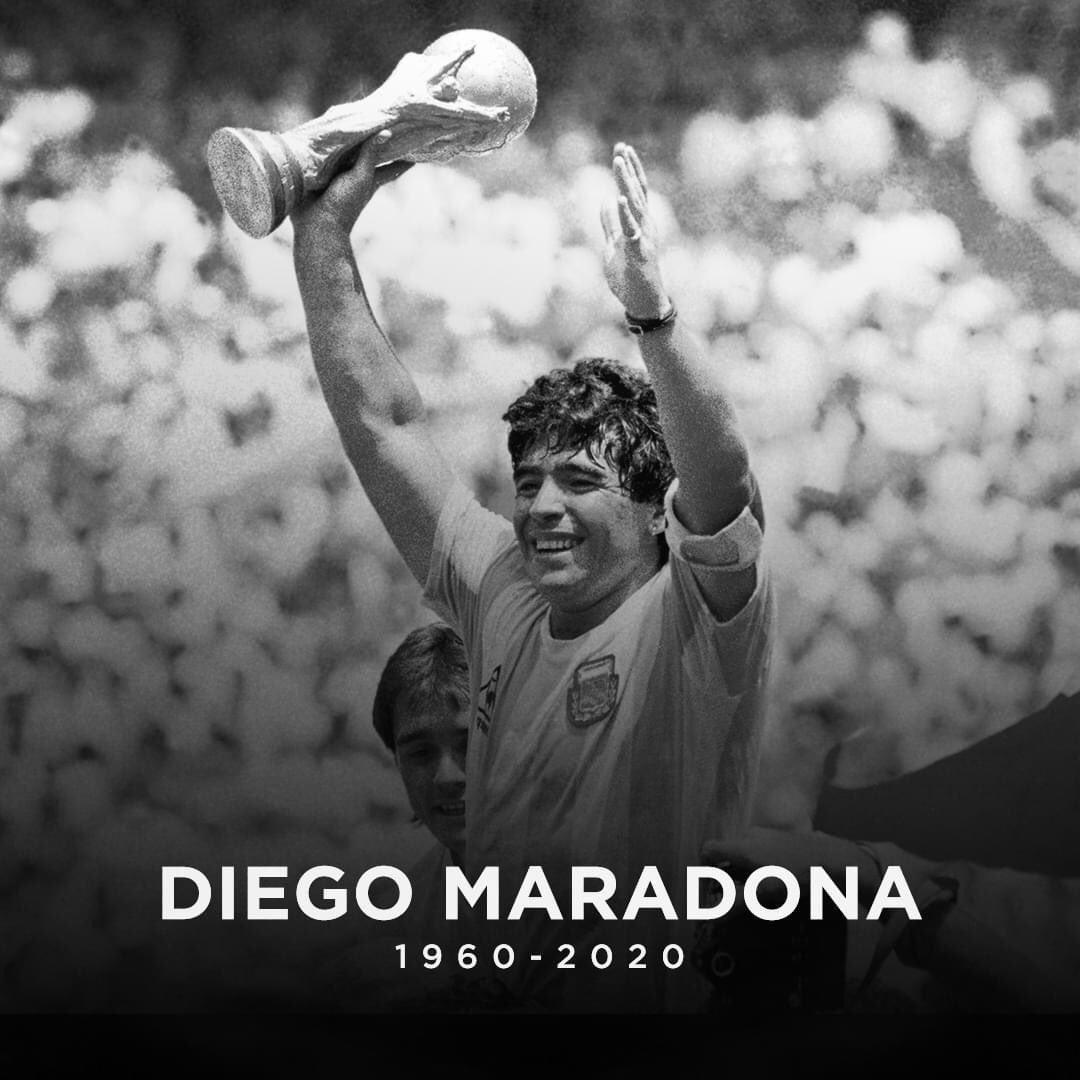 Episode 13 Content.
🚨🚨🚨Episode 13 in the works!!🚨🚨🚨@CouchGuySports @afasc573 @Diego_TheDJ @cjoneswho1212 #MLSCupPlayoffs #ChampionsLeague #PremierLeague

— Yellow Card Podcast (@PodcastCard) November 29, 2020
The boys at the Yellow Card Podcast had lots to talk about today and rightfully so!
For starters, our New England Revolution are in the playoffs and going into the second round to face a tough Orlando City FC team with people like Nani and Joao Moutinho.
We'd like to wish the New England Revolution the best of luck and for their journey to carry on!
So last year the New England Revolution commissioned me and @decapmusic to make a 'hype song' for their playoff run. We did. Legal/biz nonsense ensued and it never was released. Since they're in #MLSCupPlayoffs EC semifinals today I figured we should just leak it? Lets go #NERevs pic.twitter.com/DokHS9QOFq

— Spose (@spizzyspose) November 29, 2020
The episode continues with a recap from Chris Jones on weeks 5 action of the Champions League and how the boys did with their score predictions. Chris, Andrew and Diego quickly move over onto week 6 and share their thoughts on next weeks' action.
Following the Champions League, Diego and the boys talk about Everton and the Premier League. Some of you may or may not know, but the league announced that as of December 2nd, local fans will be allowed in the stadiums! Of course, limitations are in place but this a good move forward towards the return of normalcy.
Find Us/Follow US!
Please continue to catch our episodes via YouTube, SoundCloud, or Spotify!
If you aren't following us yet, you can find us on Twitter @Podcastcard. You can also follow us on SoundCloud and Spotify by looking up "Yellow Card Podcast" and finding our logo!
Thank you for your continued support as always!
~The Yellow Card Podcast (@Podcastcard on Twitter).