3 Breakout Pitchers Who Will Have Continued Success
A couple weeks ago I discussed what 3 hitters broke out in 2020 and will continue to be great. You can read that here. Now this week I will talk about the 3 pitchers who had a break out 2020 and will maintain their dominance.
Lucas Giolito
Some baseball fans knew who Lucas Giolito was before 2020, but everyone knew his name after 2020. Yes throwing the first no-hitter of the season helps that. But, the no-hitter was not all Giolito did in 2020. He was an All-Star in 2019. His major drawback was walks. In 2018 Giolito lead the lead in walks with 90, which lead him to leading the league in earned runs with 118. He got his strike out to walk ratio down to 4:1 in 2019 then to 3.4:1 in 2020. That helped him become the true ace of the White Sox staff and lead them to the playoffs. The August 25th no-hitter was probably the highlight of his season, but he also went 6 perfect innings in his playoff debut. If Giolito can continue to decrease his walks there is no stopping what he could do. Watch out for a top 5 finish in the CY Young in 2021.
Max Fried
Another pitcher who improved on a good 2019. Max Fried did not lose a game in 2020 (yes I know pitcher wins do not mean much anymore). But Fried was bit by the long ball in 2019 giving up 21 of them. In 2020 it took over a month to give up his first homer of the season. Fried was flirting with the ERA title for most of the season. Falling a little short, but a 2.25 is nothing to scoff at. When Mike Soroka went down with a season ending injury Fried stepped up. Fried became the ace the Braves needed to win the NL east. I think a top 3 finish in the CY Young is nothing out of this world for Fried in 2021.
Dinelson Lamet
The ace (for now (Trevor Bauer sign with the Padres)) of the Padres, Dinelson Lamet, really showed us what he could do in 2020. Pitching in almost as many games and innings in 2020 as he did in 2019, Lamet improved in almost every category. His ERA dropped from 4.07 to 2.05 and walks went from 30 to 20. That shows a huge improvement. In 4 less innings Lamet allowed 7 less homeruns. He finished just ahead of Fried in the NL CY Young voting (4th place). I do believe there is still more in the tank for Lamet. I do not know if he will win a CY Young, but being a huge reason the Padres win? No doubt he will be a major key!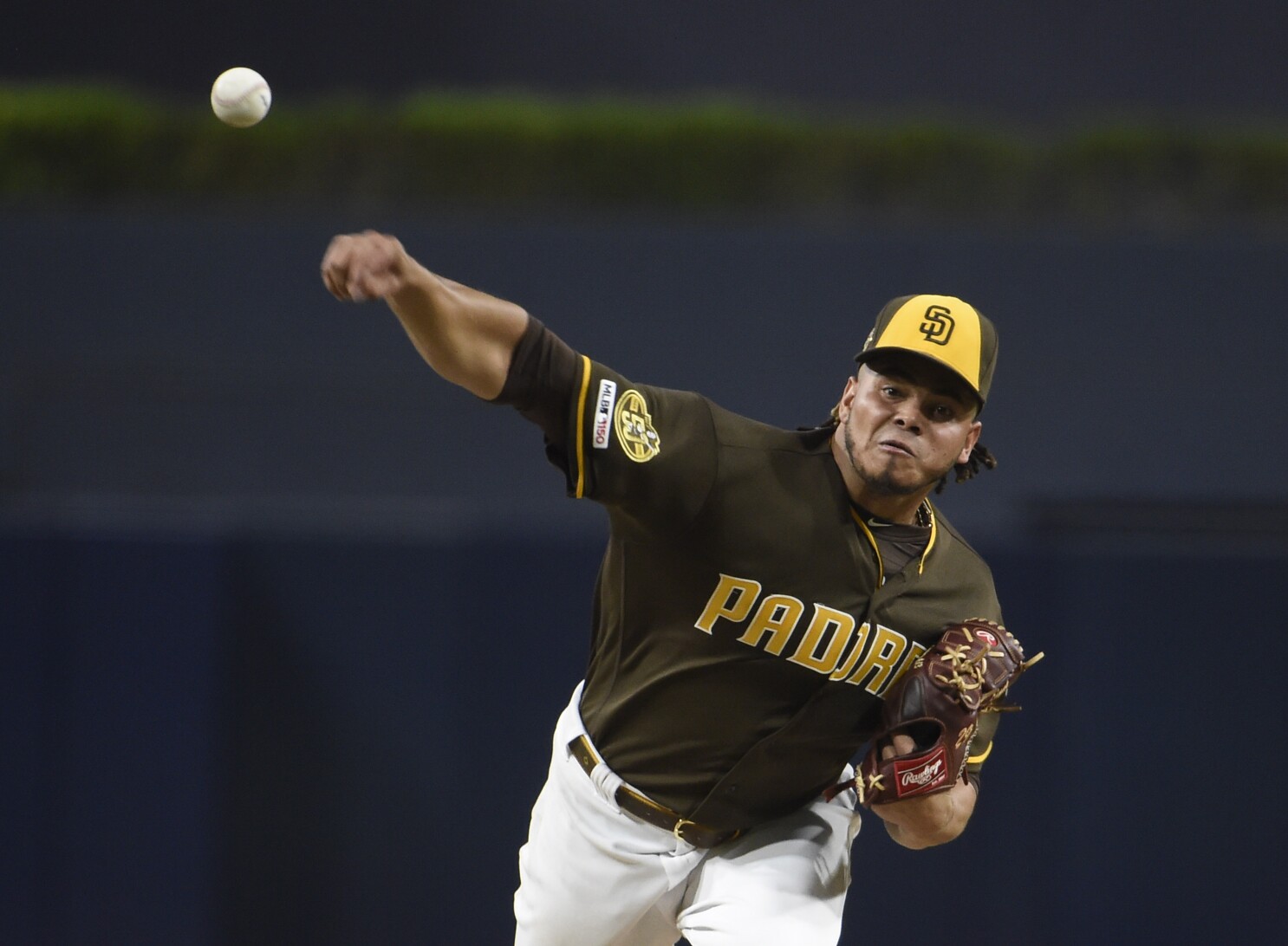 Wrap Up
Giolito, Fried, and Lamet are 3 pitchers who had great 2020s and will have better 2021s. Watch out for these guys in the CY Young award races. I will look back at this article and see how right or wrong I was in 2021. We are closing in on episode 100 for Legends Lingo! Check out Al's article on our top 5 guests so far. I get my stats from Baseball Reference.
-Tom "Powder" Cadmus (@powder42308)