What Starter Pokémon would you take? (First Gen)
I'm sure my guys over at The Elite Two Podcast have covered this, but this is the only topic with my phalanges moving. I love the first generation. I tried to expand, but I feel like that old dude that can't keep up with the times. Maybe one day. I played a new game, only one of them. I'm not sure if I'm supposed to play both? I don't think so; that would be a worse money grab than EA and 2K. Anyway, let's get into it.
Charmander
"Lil Fire Dude," as my GameBoy would've said. I feel like this is the basic answer. (Sorry if this is your answer.) I would say he's one of the strongest Pokemon, so to start with him is a great head start. In real life, though, I feel like he would be so much work. His tail goes out, and he's in critical condition? And it's always exposed? Sounds like a lot. That attitude too. The dude is a punk. He might straight-up abandon you. Is that a risk you're willing to take? It's not one that I'd like to.
Squirtle

Right in the middle of the pack is my guy Squirtle. You can't go wrong with this pick. The safe pick. Isn't the world 75% water? So this guy is in his element 75% of the time. I like those odds. Very loyal, as we know from the show. I think that's a huge part of the decision. I feel like Pokémon are exactly like dogs. Right? So if Squirtle is naturally loyal, it'll take a quick liking to you, and bam: best friends for life. Defense wins championships, and when this guy evolves into Blastoise, that shell is blocking everything. A safe choice, smart choice. You can't go wrong here.
Bulbasaur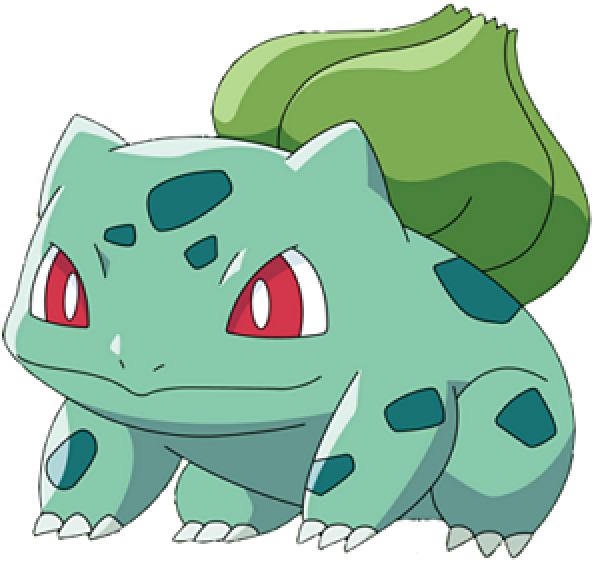 The correct answer is Bulbasaur. Many reasons. First off, a personal favorite, but that doesn't matter. Number one reason to select Bubs: He is life himself. He's a plant, man. He absorbs light and can feed on it, gives off oxygen, he does it all. With 2020 technology, I'm living forever. Leech Seed is another huge advantage. This guy is never out of health. He also is the closest one to a dog, so it's lit. Plus, a bonus: probably grows some dank.
Use Promo code "couchguy20" or "LLP" at Manscaped.com and grab some of the best tools in men's below-the-belt grooming. Using the code will get you 20% off of your order AND free shipping. Help out the site and help out yourself by buying some products from Manscaped TODAY.
-Mike (@amikewithamic_)