Two Patriots Named In NFL Top 100
The NFL released its Top 100 players list Sunday, and there were two Patriots included in the first night. Not only were they Top 100, but they cracked the top 50! Cornerbacks JC Jackson and Stephon Gilmore took spots 49 and 47, respectively.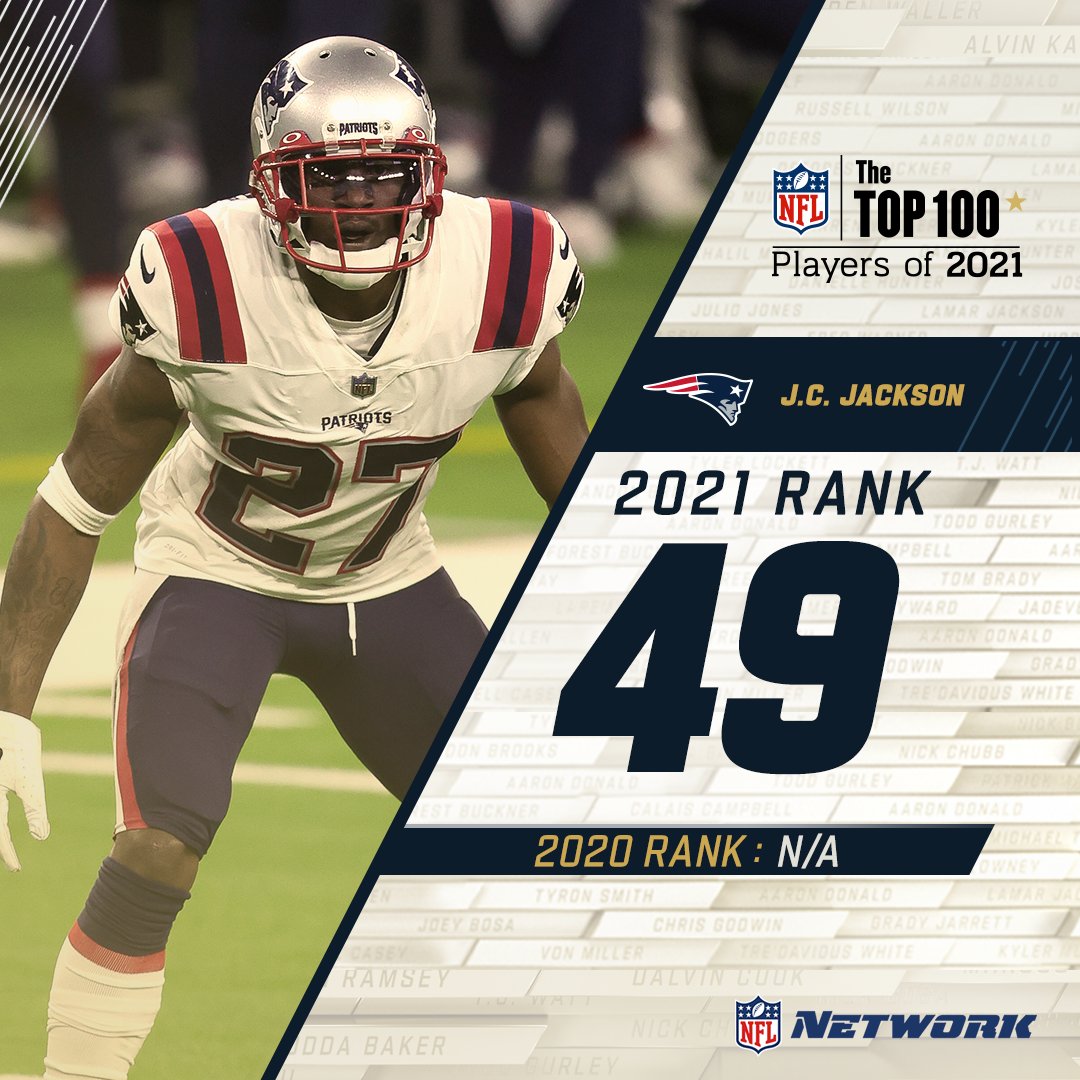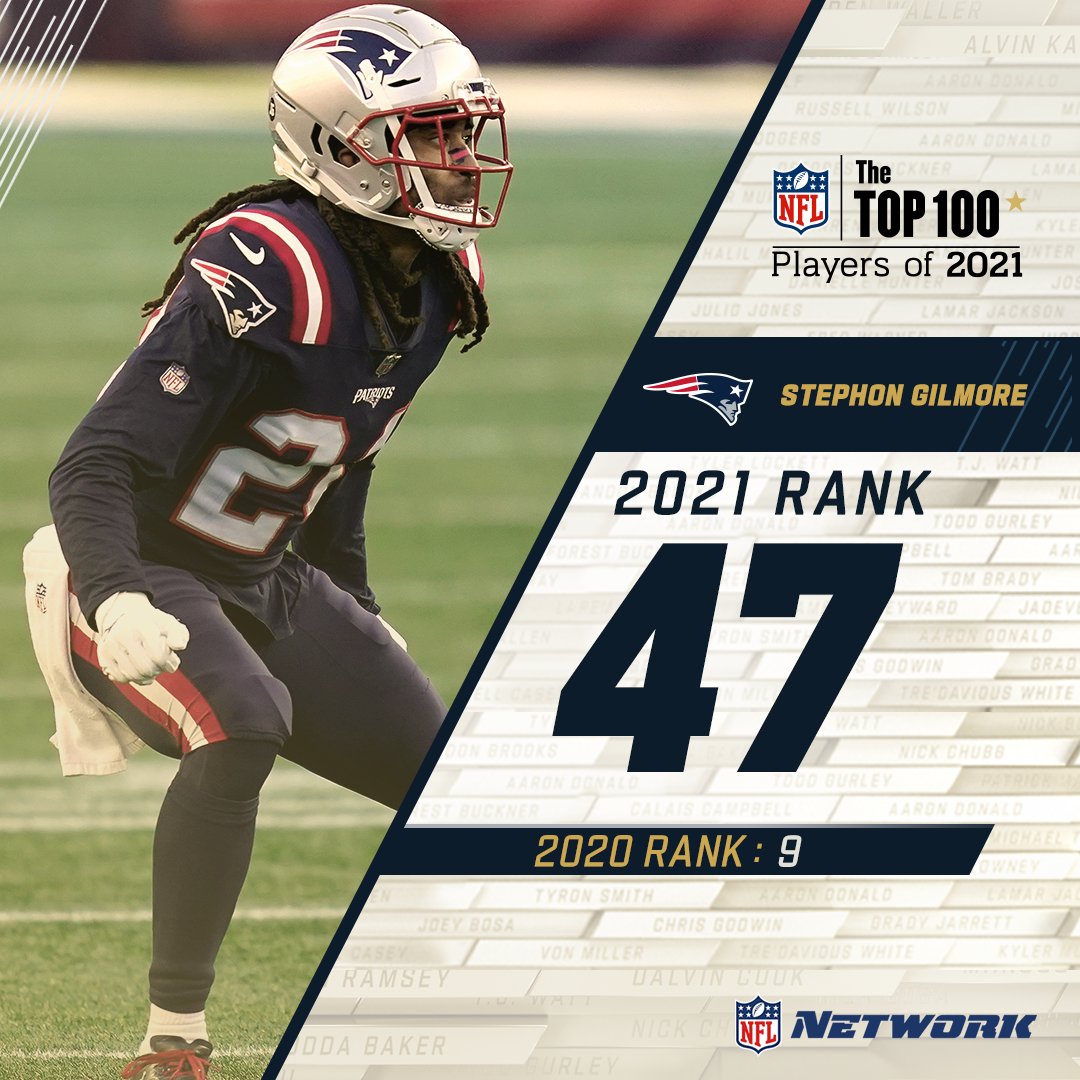 While Gilmore being on the list was a foregone conclusion, it's nice to see Jackson getting the respect he deserves. Patriots fans around the country have been gushing over how good Jackson is for a couple years now, so it's reassuring that the league feels the same way. He was second in interceptions (9) and filled in nicely at the #1 corner when Gilly was out. There's still a growing nervousness in New England that JC may not be ready for the top corner spotlight. But he continues to prove that he has what it takes. And it's clear his teammates and players he goes against feel the same way.
As for Stephon Gilmore, he was a Pro Bowler last season and continues to play up to his Defensive Player of the Year standard. So this accolade isn't surprising. In fact, you could make the case that he should be higher on the list, but just being a Top 50 player is still admirable. The fact that he is much higher than his Division counterpart on the Bills, Tre'Davious White (95), is just the cherry on top.
Patriots fans seeing this ranking should be both excited and anxious. Gilmore still has yet to report to camp and practice with the team due to his contract situation. A lot of people believe a deal gets done. Any player talking about him tends to give off the notion that he'll be back at some point. Belichick would be smart to bring him back considering the potential this defense has this season. With a revamped front 7, having both Jackson and Gilmore patrolling the secondary is something that should have fans salivating. But we may have to wait a little longer before we see both on the field at the same time.
All and all though, a list is just a list. But this one does carry a little more weight than most. Remember, this list is formed by current players, not some suits behind a desk who have either haven't played with the majority of the players they're voting on or have never been on the field at all. This is one of the few lists that means something. And with Jackson and Gilmore on it, that means that the Patriots still have one of the best secondary's in the league.
Use the Promo code "couchguy20" or "LLP" at Manscaped.com. Grab some of the best tools in men's below the belt grooming. Furthermore, using the code you'll get 20% off of your order AND free shipping. Help out the site and help out yourself by buying some products from Manscaped TODAY.
Tired of soreness and pain slowing you and your workouts down? Change that. Melt stress away anytime, anywhere with the ExoGun. Designed to give you the ultimate recovery utilizing percussive therapy and deep tissue massage, it will change your recovery life FOREVER. Follow this link (Exogun) for 10% off or use code promo code CGS10 at checkout!
-Mike Sullivan (@msully5433)
(Featured Photo Credit: nesn.com)