My Top 5 Patriots Newcomers I'm Most Excited About
It's officially the second half of the month of June. Training camp is a little over a month away from starting. Minicamp has come and gone, and yes, there were standouts, but, it's just minicamp. Some of the new guys made quite the impression. As Patriots fans know, this has been one of the most exciting offseasons since Randy Moss and Wes Welker joined the team. With that being said, there's a lot to be excited about. Here are my top 5 Patriots newcomers I'm most excited about!
1. Kendrick Bourne Wide Receiver
If you couldn't tell I'm already a huge fan of @BournePoly11! This is such a beautiful jersey 😍😍 @Patriots #GoPats pic.twitter.com/v1MzM9RJUs

— Matty B (@mattthew_jordan) June 16, 2021
It's safe to say I'm a huge fan already. Kendrick Bourne was one of the many players that the Patriots signed during their free agency spending frenzy. Bourne signed a three year deal worth up to $22.5 million. This was huge. The Patriots need a receiver who has the potential to be the number one receiver. During his time in San Francisco, he played in 58 games and had 137 receptions for 1,769 yards and 11 touchdowns. He averaged 12.9 yards per reception. Bourne is poised to have a breakout year in New England. He has the potential to be a star.
2. Matt Judon Defensive End/Outside Linebacker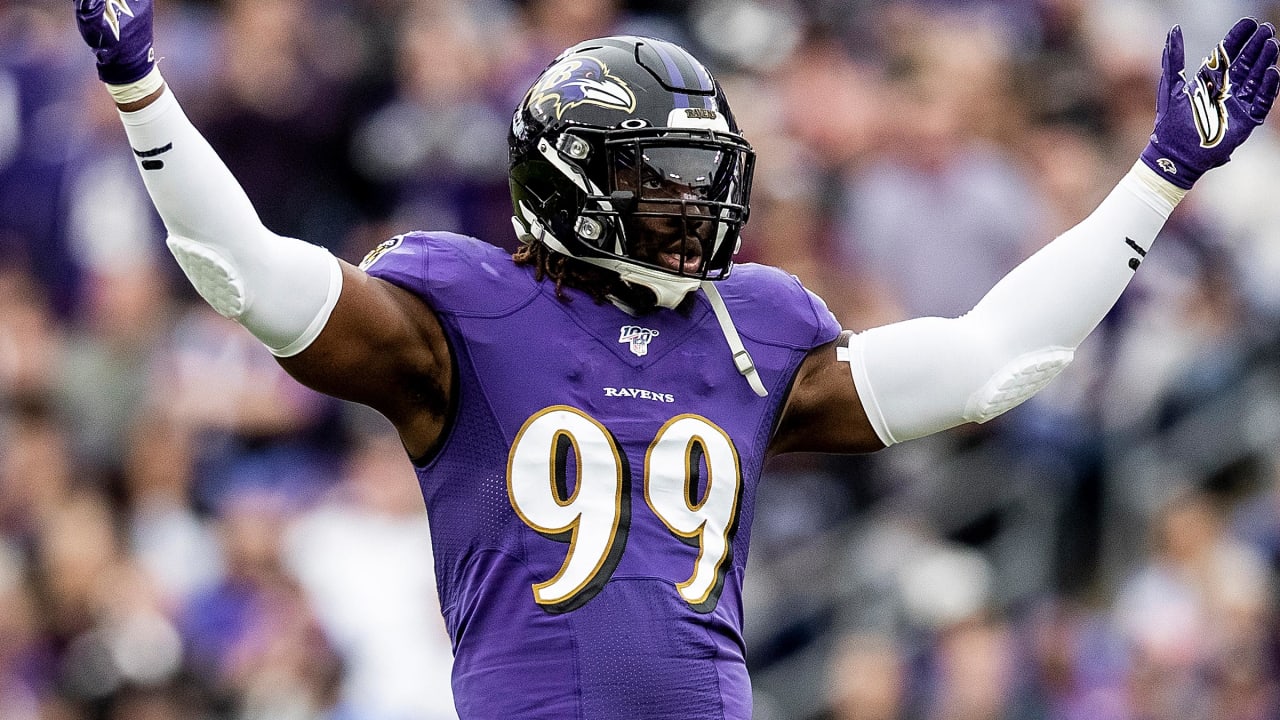 Say hello the sack leader of the New England Patriots for the next four years. Yes, four years. Judon was one of the first free agents to join the Patriots signing a four year deal worth $56 million. The Patriots needed to address pass rushing and they went out and got the most underrated pass rusher in the NFL. Towards the end of his time in Baltimore, Judon was just starting to get recognition. Now, that he's in New England, he'll get noticed quickly. In Baltimore he had 34.5 career sacks, 236 total tackles with 167 of them being solo tackles, seven forced fumbles with two fumble recoveries. Yeah, he's going to fit right into the defensive scheme in New England.
3. Jonnu Smith Tight End
New England was in desperate need of a tight end so they went out and got one of the best tight ends in free agency. Smith is now one half of the new Boston TE party. The Patriots really out did themseleves with this one. Smith was part of that explosive offense in Tennessee that was lead by running back Derrick Henry. Now he joins a team where he can be the top target. Smith signed a four year deal worth $50 million. Last season he broke out in Tennessee having a career year. His career totals are 114 receptions for 1,302 yards and 16 touchdowns. He also has 3 rushing touchdowns on six attempts for 82 yards.
4. Hunter Henry Tight End
This was the only signing that wasn't surprising. Bill Belichick loves Hunter Henry. After the Patriots matchup with the Chargers last season, Henry and Belichick were caught on camera having a quick moment. It was only a matter of time after that. Henry signed a three year deal worth $37.5 million. He is the other half of the new Boston TE party. During his time with the Chargers he quickly became a top ten tight end in the NFL. Henry has 196 career receptions for 2,322 yards and 21 touchdowns. Hunter Henry and Jonnu Smith are going to be a fantastic TE duo in New England.
5. Christian Barmore Defensive Tackle
The best pass rusher and defensive tackle in the NFL Draft fell to the second round. Belichick traded up to go get him and this could possibly be the steal of the draft. In only 22 games Barmore had 63 total tackles with 34 of them being solo, 10 sacks and 15.5 tackles for a loss. He's going to be a menace on that loaded defensive line for New England. It's only a matter of time before New England signs him.
Final thoughts
This upcoming season is going to be better than last year! All Patriots fans should be excited for this upcoming season. There's plenty of new talent on the team. Training camp starts next month! Football is almost back!
Use the Promo code "couchguy20" or "LLP" at Manscaped.com. Grab some of the best tools in men's below the belt grooming. Furthermore, using the code you'll get 20% off of your order AND free shipping. Help out the site and help out yourself by buying some products from Manscaped TODAY.
-Matt Burnett (@mattthew_jordan on Twitter)