Chargers at Ravens: Fantasy Football Preview
Week six has many showdowns listed and scheduled to go. However, week six also brings the Chargers at Ravens fight between Justin Herbert and Lamar Jackson. In this fantasy football preview, I will be sharing with you the following: Who should start in your lineup, who you need to bench and who you'd want to monitor.
We know the showdown between Herbert and Jackson will have both offenses display their best game. However, let's figure out those three aforementioned aspects from a fantasy football point-of-view.
Who You NEED to Start!
Mark Andrews – Baltimore Ravens Tight-End.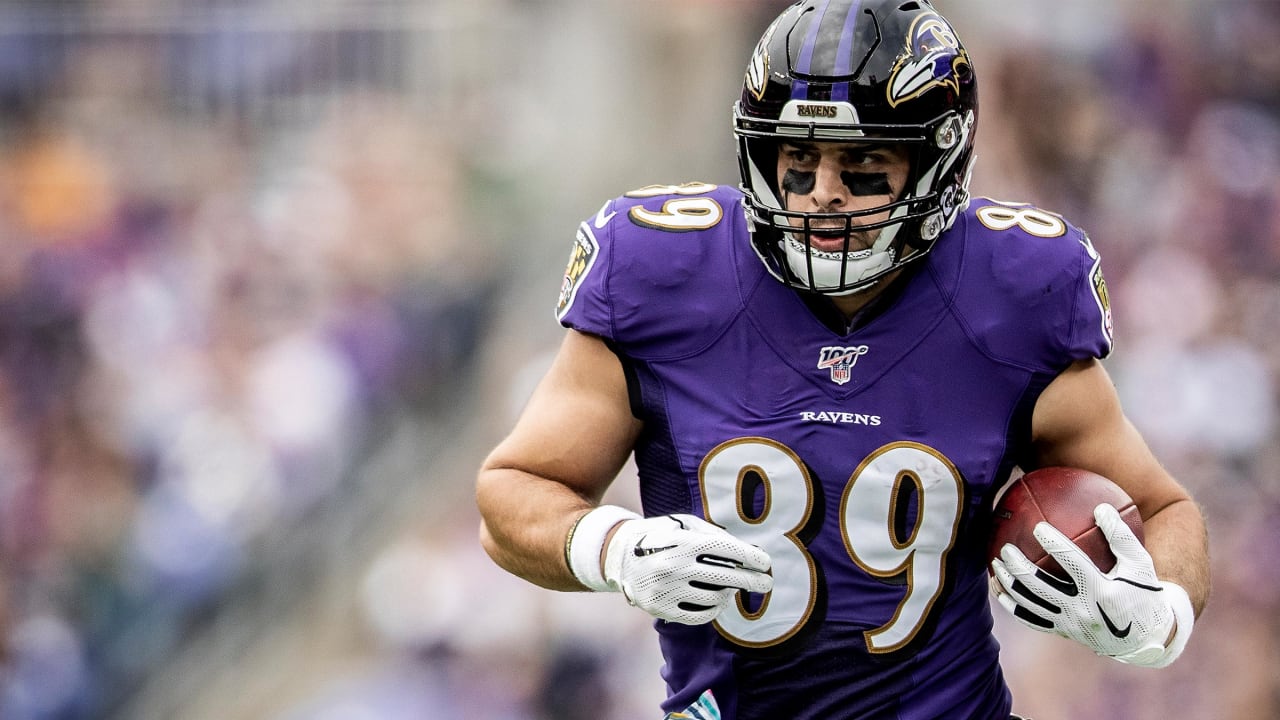 (Image credit to BaltimoreRavens.com)
Can we all agree last week was finally the week we were all waiting for out of this man? I mean seriously, besides going off as expected against a poor Detroit Lions defense, this dude put the Colts secondary to absolute ashes. Out of 13 targets, he caught 11 of them for 147 yards and 2 TD's. The week where those of you who rostered Andrews, was finally here and it paid off big time.
Now, week six rolls in and it could very well be another demolishing to happen as the Chargers pass defense is the second in the league currently allowing the most passing points in the game to tight ends. Don't think for a second that Harbaugh and Lamar haven't already figured this out. Especially knowing darn well that Justin Herbert is ready for a high-scoring showdown and coming to the M&T Stadium, Lamar has got to bring it and unleash it all. Start Andrews!
Avoid this Defense!
Baltimore Ravens Defense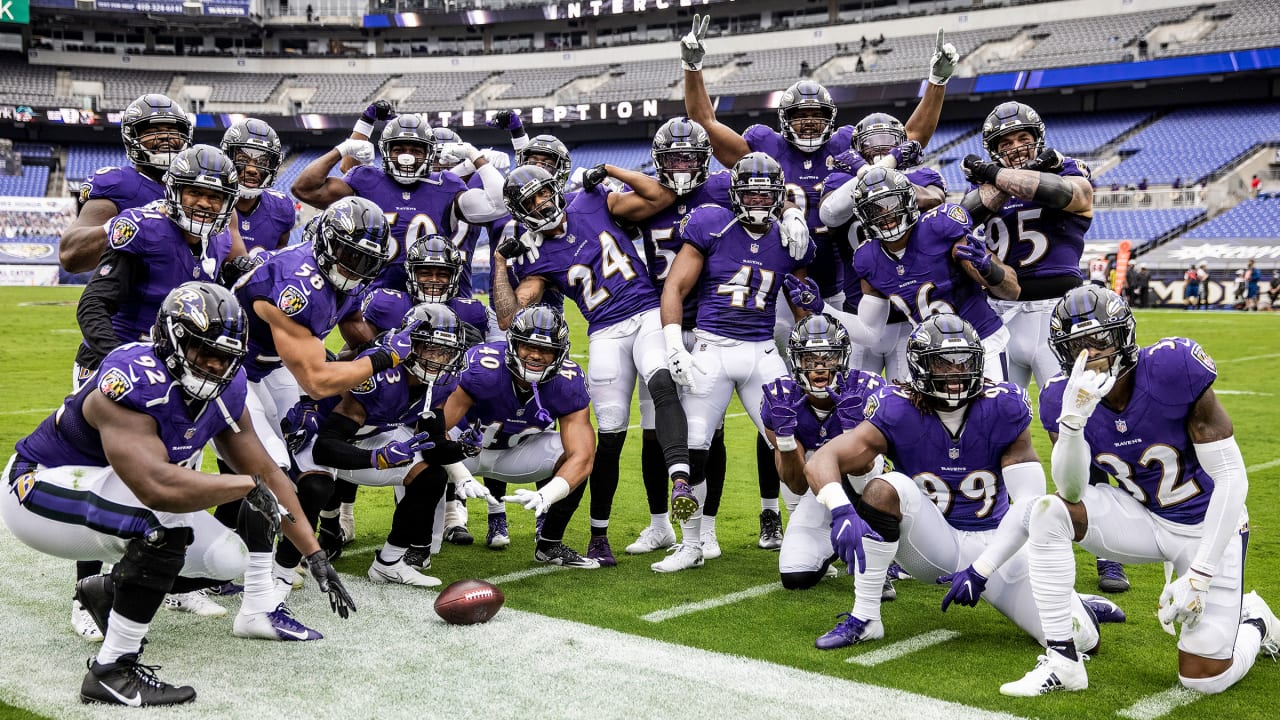 (Image credit to Baltimoreravens.com)
Let's keep this Chargers at Ravens preview going, shall we?
Speaking of a showdown to be expected and Justin Herbert to unleash his offense once again, yeah, this defense does not pop up as one to start.
Currently, the Baltimore Ravens defense finds themselves in the middle of the pack fantasy football wise. After five weeks, this defense is averaging about 3.2 points in most PPR leagues and has only boomed once. Everything else in between, they have been a bust of a defense in three occasions. Going onto week six where they face an offense tied for the sixth most points per game, Baltimore is simply one defense you have to avoid and look elsewhere.
Keep Monitoring Mike Williams!
(Image credit to LATimes.com)
IF by some obscure reason Mike Williams is in your waiver wire as an available agent, you need to go get him NOW!
Ever since the beginning of the season and the latter end of last years season, Williams and Herbert have been an absolute dynamite duo to watch offensively. In this years' NFL season, Williams has been targeted 51 times. Out of those 51 times, he's caught 30 of those targets producing for 471 yards and 6 TD's. All of this, thanks to a fantastic chemistry built during the end of last season, the preseason and carrying onto this years' season. Simply, when a player is in this great of a rhythm with his QB, its automatic at this point to start them both. If you don't believe me, just look at the latest football rankings by our guys Kiwoom and Jones.
So again, if he's in your waiver wire, something is wrong and you need to take advantage of the moment.
Concluding this Chargers at  Ravens fantasy preview, my score prediction for this game, 35-32 Chargers.
(Featured Image credited to NYTimes.com)
Feeling tired, unable to focus and low on energy? We got you covered. Go to shockedenergy.com today and get yourself Shocked Energy today! Obtaining maximum energy with healthy ingredients. Use the promo codes "CGS21" or "CGSN" for 10% off your order today.
Tired of soreness and pain slowing you and your workouts down? Change that. Melt stress away anytime, anywhere with the ExoGun. Designed to give you the ultimate recovery utilizing percussive therapy and deep tissue massage, it will change your recovery life FOREVER. Follow this link (Exogun) for 10% off or use code promo code CGS10 at checkout!
~Diego Galvis (@Diego_TheDJ On Twitter)